Seinfeld And Chris Rock Get Pulled Over In A Lamborghini Miura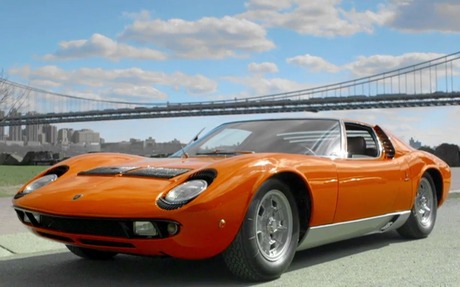 In the latest episode of Jerry Seinfeld's web series Comedians in Cars Getting Coffee, Seinfeld picks up fellow comedian Chris Rock and goes for a drive. The episode culminates with the duo getting pulled over by a New Jersey police officer and making a bet on whether or not they'd receive a ticket.
Comedians in Cars Getting Coffee is a web series that premiered on this day, one year ago, in 2012. The show is supported by a digital network studio called Crackle, a subsidiary of Sony Pictures Entertainment Inc.
Watch the video for some good laughs.