Audi Teases New A8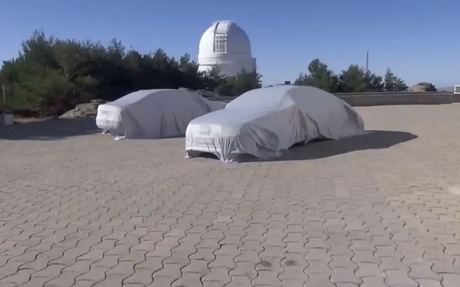 Audi is giving the public a small teaser prior to what is likely the release of the new 2015 A8 at the Frankfurt Auto Show in September.
In the short teaser video linked below, all that is revealed is part of the fender and a five-spoke wheel with cross –drilled brake rotors.
We'll need to wait until the show to find out more though it's possible some images will leak prior to this. Stay tuned.
http://www.youtube.com/watch?v=PxBdnV4oX20