MINI Axes The Coupe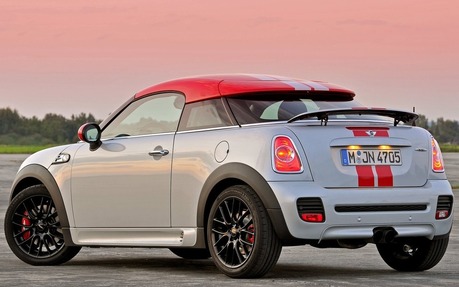 When MINI launched its Coupe and Roadster models, they raised a few questions: Are they really necessary? Won't they steal sales from the regular MINI and the Convertible? Why does the Coupe looks like it's wearing a backward cap?
It's not often that a German manufacturer admits defeat, but it seems that MINI is ready to throw in the towel and cut its losses: the MINI Roadster and Coupe won't be around next year. According to Patrick McKenna, CEO of MINI USA, these two vehicles are at the end of their life cycle, and it's not worth it to modernize them.
Using the engines, chassis and most of the bodywork from the regular MINI, the Coupe and Roadster only had their different styling to offer (and said design made them lose their rear seat). They were also more expensive than their siblings, which meant a lot of customers went for the normal MINIs.
So if you loved the ''my car wears a cap like the cool kids'' look, hurry up and go order a MINI Coupe or Roadster. For the rest of us, the manufacturer offers more interesting models.