Volvo Announces A New 3-Cylinder Engine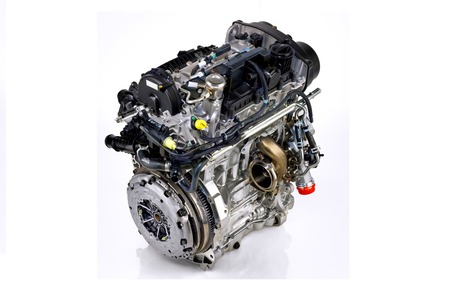 After exploring the performance world with a 450 horsepower version of their 2-litre Drive-E engine, Volvo is now looking into downsizing; they just announced they are working on a 3-cylinder, 1.5-litre engine.
Recently, the 3-pot has seen a surge in popularity; they can generate enough power to move a small car, and they offer very good fuel economy. From Ford to BMW, lots of manufacturers are exploring this technology.
The one that Volvo is currently working on could deliver 180 horsepower, which would be enough to move a compact car decently fast. Naturally aspirated and turbocharged variants are planned, as are diesel and gasoline versions. This engine could even be used as part of a hybrid powerplant, or as a generator in an electric vehicle.
Possible applications are varied: the base versions of the V60 and S60 would be good candidates, since their next generations are expected shortly. These engines would then probably find their way into the S40, V40 and XC40.