4 Recalls For Ford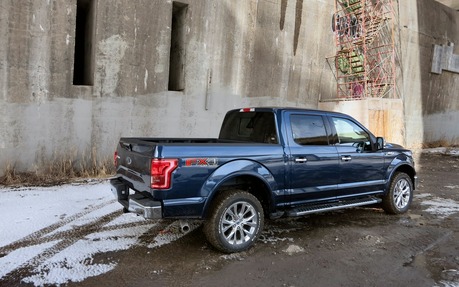 The latest manufacturer to have to send out recall notices is Ford; instead of drawing them out one by one, they decided to get it over with by sending out 4 of them at the same time:
The first is the biggest and targets around 520,000 vehicles including 2013-2015 Lincoln MXZs and Ford Fusions as well as the 2015 Ford Edge. On these vehicles, the retaining bolts holding the electric power-steering gears can snap if corroded, which would make the steering wheel harder to turn.
50,000 2014-2015 Focuses, Edges and Transit Connects and 2015 Fiestas came with a defective Bosch fuel pump. Its nickel plating can peel off and block fuel lines or even the engine.
22,600 2016 Lincoln MKZs have to be modified for a conformity problem. Their parking lights are too bright, which could blind oncoming drivers. A simple computer programming change will resolve this issue.
Finally, the 2015 F-150 receives its first recall: about 100 trucks will have to go back to the dealership for an inspection; their underside heat-shield may have been improperly tightened.