Get your Volvo Fuelled or Washed with a Mobile App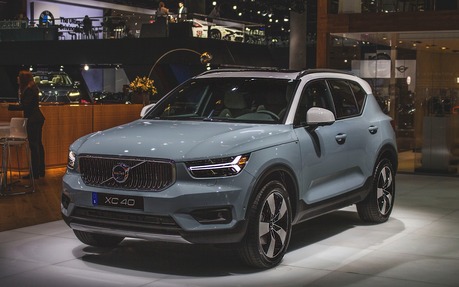 Swedish brand Volvo has just recently added another feature to their connected car ecosystem. At least in the cities of San Francisco and Seattle—for now. As a matter of fact, Volvo owners in those urban areas, model years 2015.5 and up, can now order a fuel fill-up or a wash, no matter where their car or SUV is parked.
In collaboration with companies Filld and STRATIM, Volvo allows these users to get these two tasks done through a mobile application.
During the day or at night, whether the vehicle is parked at home or at the office, a team will find it and will have access to it in order to complete the task at hand. Obviously, owners will have to pay for this concierge service.
Over time, other services will be added to make Volvo owners' lives easier as well as save them time during their day. Don't be surprised to see such concierge services appear for every other car brand, which should happen very soon.