Infiniti to Focus on SUVs and the North American Market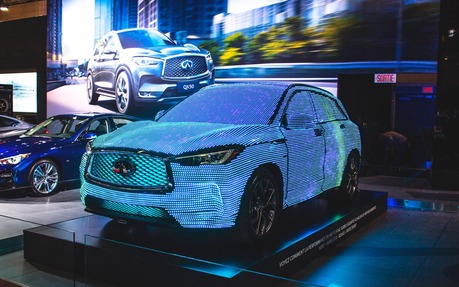 As part of Infiniti's restructuring plan announced this week, the brand said it will focus on its largest growth markets, specifically North America and China, while withdrawing from Western Europe in early 2020.
What's more, diesel powertrains will be discontinued globally as Infiniti shifts toward electrified vehicles from 2021 onward. And in a move that will surely please consumers in Canada and the U.S., the company will put more focus on its SUV lineup in North America.
The launch of the next-generation QX50, which features an innovative variable-compression engine technology and a sophisticated interior, has been met with praise, while future models based on the sensational QX Inspiration concept are bound to draw more attention to the brand. Infiniti is doling out details for now, but we'll keep you up-to-date as they emerge.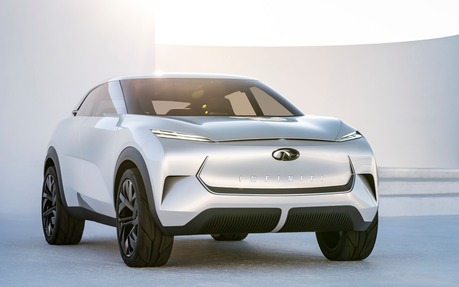 By focusing on more advanced and more desirable products, Infiniti hopes to improve the residual value of its vehicles and become a top challenger in the premium segment.
The announcement also included confirmation that the Infiniti QX30 is to cease production by mid-2019 at the assembly plant in Sunderland, UK. Despite the huge popularity of small SUVs and crossovers, this one lasted just two model years in North America. Canadian sales dropped to a mere 357 units in 2018 and they're off to an even worse start in 2019.
In you happened to love the QX30's sexy look, don't worry: Infiniti will come back with another small crossover in the future, but this time, it will be the brand's own creation instead of a product that borrows many components from the Mercedes-Benz GLA.