All Mercedes-AMG Models to Offer a Plug-in Hybrid Variant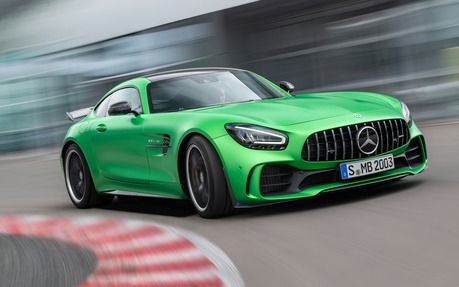 Like most automakers, Daimler has big plans when it comes to electrification. Here at The Car Guide, we have covered extensively the launch of its new EQ sub-brand of all-electric vehicles and the progressive roll-out of the EQ Boost mild hybrid system across the Mercedes-Benz lineup.
But what about its performance division? How does it fit into all of this?
A month ago, the company said that 2019 will be its "year of the plug-in hybrid." This includes not only Mercedes-Benz models, but also AMG cars. In fact, in an interview with British magazine Autocar, Mercedes' head of external affairs for emissions, Frank Overmeyer, said that "all the AMG vehicles will be available in the future with plug-in hybrids as an option," adding that mild hybrid technology is not the strategy of AMG because the emissions savings are too small.
In most cases, the cars will receive an AMG-specific version of the EQ Power plug-in hybrid powertrain already found in the C-Class, E-Class and S-Class (not available in Canada yet). They will be made more powerful at the expense of electric-only range, which makes perfect sense since AMG customers typically want performance and not better fuel economy.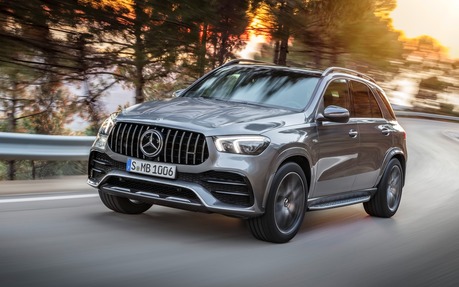 AMG's famous V12 engine will soon retire and sources say it could be replaced by a V8-based plug-in hybrid system generating upwards of 800 horsepower.
Overmeyer promised that the driving experience will be improved as a result, if only because of the quicker acceleration delivered by the torque-rich electric motor. Naturally, plug-in hybrid variants of AMG models will be heavier due to the extra components, so it remains to be seen how the automaker will try to offset their added weight.
According to Left Lane News, smaller, front-wheel drive-based AMG models like the A-Class, CLA and GLA will receive different technology. The website also reports that the first rechargeable AMG models will go on sale in Europe in 2020. Plans for Canada and the United States are still to be determined.