Triple Win for Jaguar I-PACE at 2019 World Car of the Year Awards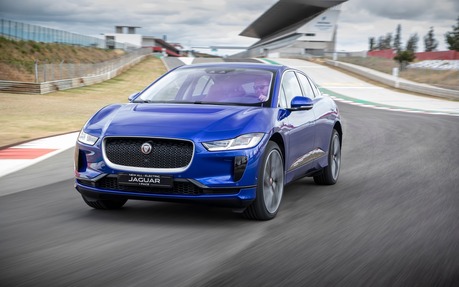 NEW YORK CITY, NY —The ceremony for the 2019 World Car of the Year Awards took place just a few hours ago at the New York Auto Show and the acclaimed Jaguar I-PACE added to its already impressive collection of titles with three separate awards.
The I-PACE won the overall 2019 World Car of The Year Award, beating the Audi e-tron quattro and Volvo S60. It also secured the 2019 World Green Car of The Year Award and 2019 World Car Design of The Year Award, completing a unique triple for the British luxury brand.
Ian Callum, Jaguar's head of design, went up on stage three times to receive the trophies and to thank the jury. He called it a real Oscar moment for his team.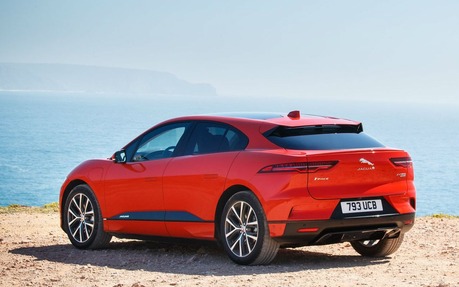 As the first direct threat to Tesla to hit the market, the Jaguar I-PACE proved to be a pioneer in the global onslaught by automakers to launch and sell electric vehicles.
In other categories, the McLaren 720S won the 2019 World Performance Car of the Year Award, while the Audi A7 took home the 2019 World Luxury Car of the Year Award. The Suzuki Jimny (not sold in Canada) was honoured as the 2019 World Urban Car of the Year.
For the past 15 years, the World Car of The Year jury has involved auto journalists from multiple countries including Australia, Austria, Brazil, China, Finland, France, Germany, Greece, India, Ireland, Italy, Japan, Jordan, Mexico, Poland, Portugal, Russia, Slovenia, South Africa, South Korea, Spain, the United Arab Emirates, the United Kingdom and the United States. Yours truly is one of three Canadian representatives along with the Globe and Mail's Mark Richardson and Autoguide.com's Sami Haj-Assaad.