Ford Invests $500 Million in Rivian to Develop Electric Pickup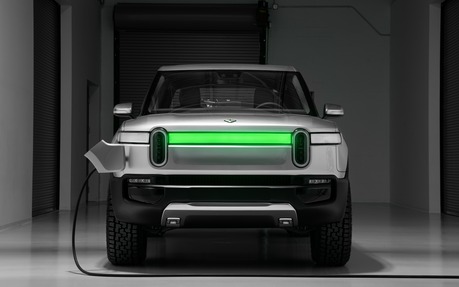 When the Rivian R1T electric pickup was introduced at the 2018 Los Angeles Auto Show, the entire auto industry took note.
And with the company announcing that its concept was production-ready, backed by real-world specs and a reasonable pricing strategy, everyone began to wonder how the top pickup manufacturers would respond.
As the saying goes, "If you can't beat them, join them." Well, that's exactly what Ford has just done.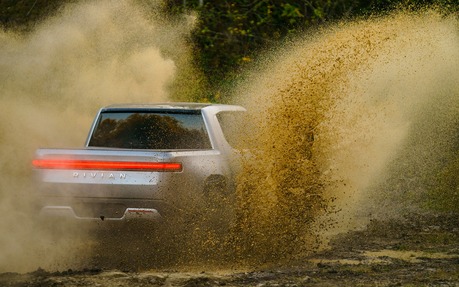 A Ford F-150 Electric on the Way?
It's funny how a small automotive startup used its advanced expertise to push Detroit's giants to invest in vehicle electrification. With an all-electric range of more than 640 kilometres and a towing capacity of 11,000 pounds (5,000 kilograms), a pickup like the Rivian R1T provides the ideal recipe for a future Ford F-150 Electric.
In its press release, Ford said a brand new platform will be developed together with Rivian, which for the record is also based in Detroit. This platform will be used not only for pickups but also SUVs, a high-demand vehicle category that Ford is banking its financial future on.
Meanwhile, Rivian will benefit from Ford's logistics and commercial know-how, as well as its strong dealer network.
The $500 million investment by the Blue Oval company perfectly illustrates the current transformation of the auto industry. It will be very interesting to see where that all leads us.