Korean Brands to Have More Unique Personalities in the Future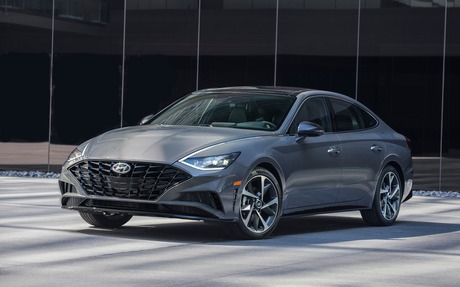 Think there are too many similarities between Hyundai, Kia and Genesis vehicles? That's about to change according to the group's design chief.
Speaking to British magazine Autocar, Luc Donckerwolke said the Korean automaker is now focused on differentiating the design philosophy of the three brands.
While he gave the example of Korea, where Hyundai, Kia and Genesis vehicles dominate the landscape with a collective market share of approximately 70 percent, consumers around the world should expect to see more differentiation between the three and within their respective segments.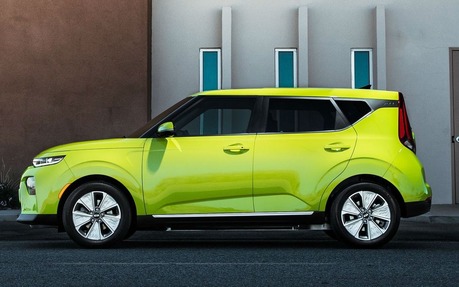 "We will not have a global design language because otherwise it's too rigid. [The alternative is] more work, but it's more flexible," Donckerwolke said while adding that there will still be some unifying themes across continents, with varying treatments.
Forget about the Russian-doll approach; the automaker's portfolio will be more like chess pieces, each brand and product having a distinct look and personality.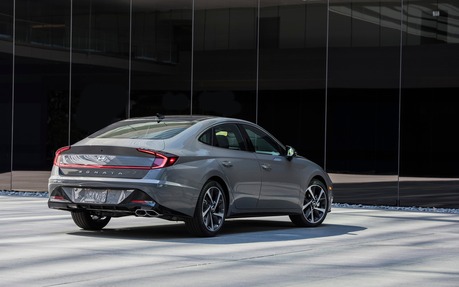 In Donckerwolke's words, Hyundai's new look will be "sexy, seductive and sensuous, sporty, eager and stylish" to add emotion to the brand's renowned value proposition. The all-new 2020 Sonata, which made its first public appearance at the New York Auto Show, will serve as the design flag-bearer. And remember what the Hyundai brand's global vice-president of design SangYup Lee recently said about the next-generation Tucson: "The whole world will freak."
Kia, meanwhile, will be "bold, fresh, young, challenging and cool—cooler than before," according to design head Byungchul Juh. The signature 'tiger nose' will grow into an entire face, with a different version for each segment. There will be unexpected details and influences from general product design, architecture and fine art. The next Kia Optima will be the first step, apparently.
As for Genesis, Donckerwolke likened the luxury division of the Hyundai group to a fashion house that democratises haute couture. He didn't refer to any future model, however.