"Surprising" New Volvo SUVs Could be on the Way, CEO Says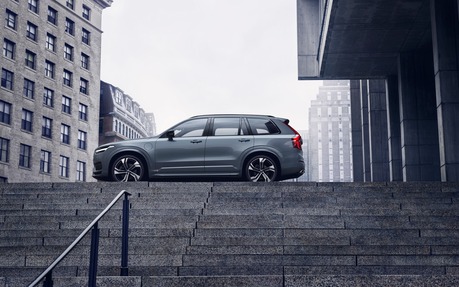 Volvo is no different from the rest of the SUV-obsessed auto industry. Despite the fact that these vehicles accounted for 61 percent of the brand's global sales in the first half of 2019 (up 10 percent from a year ago, CEO Hakan Samuelsson said in a recent interview with a British magazine that Volvo is actively considering an expansion of its SUV and crossover lineup at both ends of the market.
"We are not excluding the idea of additions, especially in very core segments like the SUV," he told Auto Express. I think we are looking into this possibility now. You should not exclude the idea that there might be a bigger one, but maybe also a smaller one. We will surprise you about that in the future."
What did Samuelsson mean by that? Once its electrification strategy has been fully implemented, Volvo would like to offer a new flagship model above the XC90 and a new entry-level vehicle below the XC40.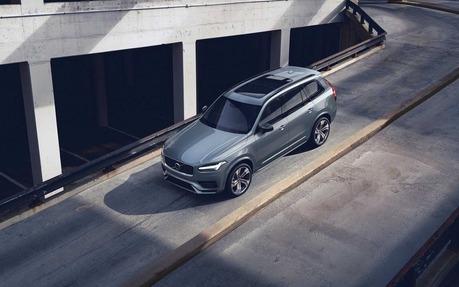 On one hand, a true full-size luxury SUV—referred to as XC100—has been on the minds of Volvo executives since the first XC90 launched in 2002, reports indicate. However, under the stewardship of Ford, the company lacked the necessary freedom and resources to do anything about it.
Things are much different now that Volvo is owned by China's Geely and posting record sales. The XC100 is back on the table and we could see it in 2022 or 2023, adding approximately 13 centimetres to the current XC90's wheelbase and overall length. It would likely use the same powertrains, though.
As for a model sitting below the XC40, here's further explanation from Samuelsson:
"We took one step down with XC40, which is our smallest SUV. We have a very strong lineup of SUVs. So never say never. There is a trend now that premiumness is more and more decoupled from size. Small cars can also be premium. Just because you have a small suit, it doesn't have to be polyester. So let's see."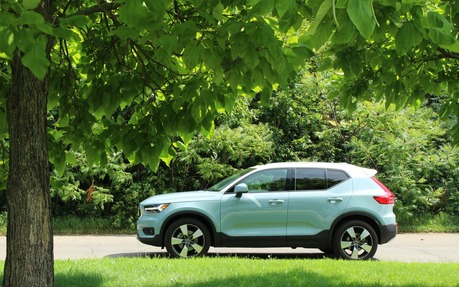 He hinted that a sub-XC40 model could be helped by Geely technology and the new Care by Volvo subscription service, allowing the company to lease small vehicles to customers instead of selling them at lower prices.
In this case, no timetable has been discussed. If you're looking for something new to get excited about in the meantime, there's the upcoming XC40 Electric.