What about a Corvette SUV or Sedan?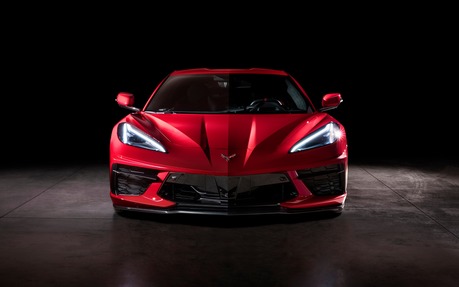 The idea of a turning the Corvette into a standalone brand within the General Motors family has been floating around for quite some time, though it always remained pure speculation.
However, back in June, former GM executive and industry expert Bob Lutz said in an interview with Automotive News that Corvette spinoffs could be successful on the market.
With the brand new Chevrolet Corvette off to a remarkably hot start since debuting on July 18 (reports indicate the 2020 model-year production is almost sold out already), the automaker would be wise to consider all options that could help generate even better sales.
And so, the rumours of a Corvette brand are getting louder. In a recent report from Autoweek, which cites anonymous company insiders, GM is considering the development of a Corvette SUV/crossover and even a Corvette sedan based on the eighth-generation sports car. They could become a thing in 2023 or later.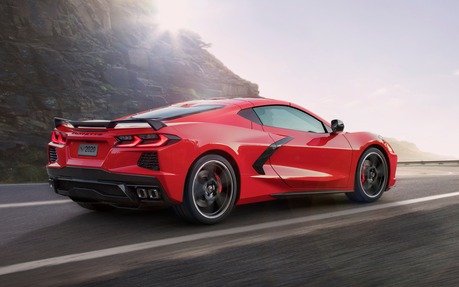 What's more, Cadillac may utilize the C8 platform to build its own version, like it did with the C6 to create the XLR.
"I can't say anything one way or the other," said Jim Campbell, vice president of performance vehicles and motorsports, during the world premiere of the Corvette in California.
For his part, GM President Mark Reuss believes we're "probably not going to see" a Corvette brand at any point in time.
Then again, who could have imagined that we would ever see a mid-engine Corvette? Times changes and with other automakers launching performance SUVs, a Corvette-based rival would be sweet—except maybe for purists.
The Autoweek report claims the Corvette brand and the Cadillac C8 are still in the planning stages and could easily be axed during the next industry downturn.
Unless too much of a good thing is a bad thing, we say: bring it on!