Chevrolet's New Electric Crossover is Coming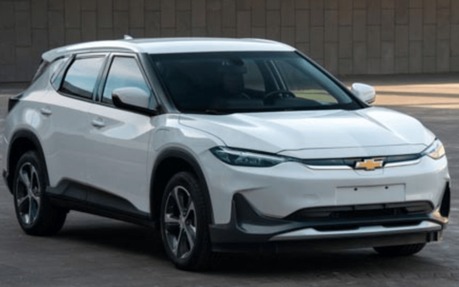 General Motors has just posted the first images of what will likely become its next all-electric vehicle.
Called Menlo EV, this model is based on the Bolt EV architecture and takes on the shape of a small crossover similar to the Hyundai Kona and the upcoming Tesla Model Y.
No technical details have been announced yet, but it's safe to expect the same powertrain found in the Bolt. We're talking about a 60-kWh battery providing a range of 383 kilometres.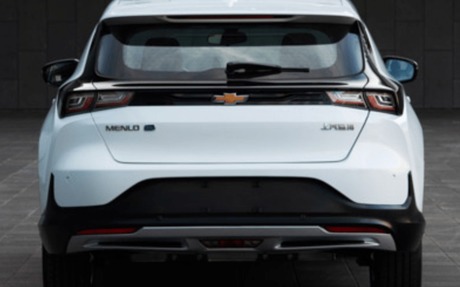 The Chevrolet Menlo EV will be officially unveiled in September at the Chengdu Auto Show in China.
In fact, it's likely the Menlo EV will be sold exclusively there. However, a GM Canada spokesman confirmed to us last fall that an electric crossover is coming to North America next year.
Let's remind you that General Motors plans to launch 20 new electric vehicles globally by 2023.