Ford and Lincoln Electric Midsize SUVs Planned for 2023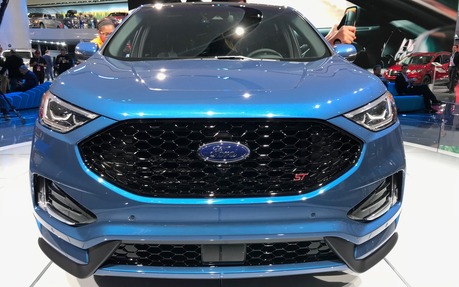 Back in March, Ford said it would invest over $850 million in its Flat Rock, Michigan assembly plant to develop an all-new modular platform dedicated to electric vehicles.
That was part of a larger $11 billion investment to launch 40 electrified vehicles within the next few years.
We know there will be hybrid variants of the Mustang, F-150 and the upcoming Bronco, an all-electric F-150 and a Mustang-inspired electric crossover, the latter set to be released next year. Let's not forget the future EV being co-developed with Rivian and the strategic alliance between Ford and Volkswagen.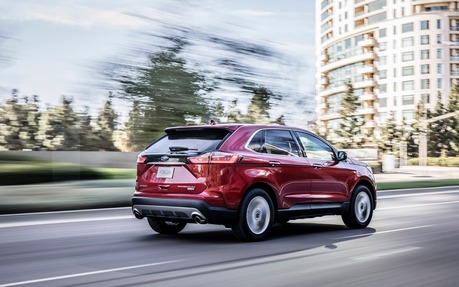 Now, according to a credible report by Automotive News, the Flat Rock plant will also build two battery-electric midsize SUVs for the Ford and Lincoln brands after production was moved from Cuautitlan, Mexico.
They are expected to roll off the assembly line starting in late 2022 or early 2023 and be sold as 2023 models. No technical details are available at this point, but it appears the vehicles will be similar in size to the Ford Edge and Lincoln Nautilus.
Two of the sources told the website that these additions to Flat Rock signal the end to U.S. production of the slow-selling Lincoln Continental in late 2021. The large sedan will continue to be manufactured in China, however.