Jeep Gladiator Hit with a Stop-sale Order to Fix the Driveshaft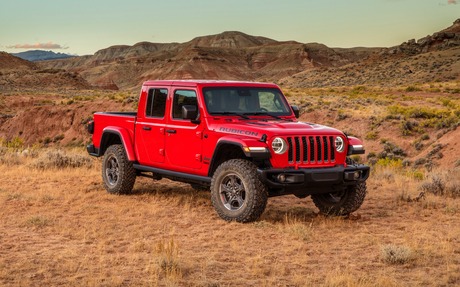 We might have found out the Achilles' heel of the great and mighty Jeep Gladiator pickup, or so to speak.
It's the driveshaft.
Jalopnik and a couple of other media outlets have seen recall documents posted to the National Highway Traffic Safety Administration (NHTSA) website that claim a total of 3,427 Gladiators may have left the Toledo assembly plant without grease in the monoblock joint portion of the driveshaft.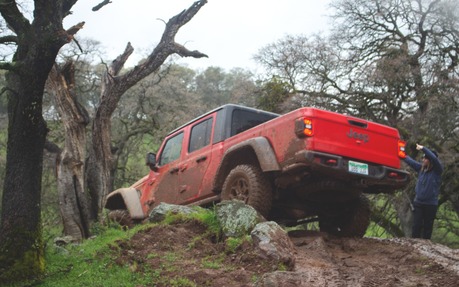 Improper lubrication could lead to the overheating and the seizing of the shaft's constant velocity joint, potentially causing a structural failure and an unexpected transition to FWD-only mode.
Some customers may experience a noise or vibration prior to the driveshaft fracturing.
FCA is therefore issuing a temporary stop-sale order to prevent new pickups from leaving dealer lots and possibly losing their driveshafts. It will also send recall notices next month to track down the affected vehicles that were already sold.
"The suspect population was determined by reviewing the supplier's driveshaft production records from the beginning of production of this driveshaft to identify which ones may have been assembled without grease," FCA states. "Driveshaft traceability records were then linked to vehicle production records to determine the suspect vehicle population."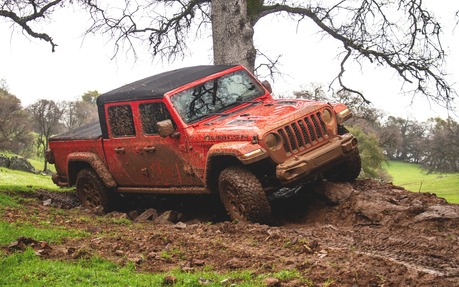 More specifically, the affected Gladiators are those manufactured between December 15, 2018 and June 25, 2019. Just how many of them are in Canada, if any, remains to be seen.
It's worth noting that six warranty claims have been filed, but no related injuries or accidents have been reported so far.
Sales of the Jeep Gladiator are off to a slow start, even more so in Canada than in the U.S. Its high entry price of $46,995—way above every other midsize pickup—surely doesn't help.