Watch: 50 Years of Nissan GT-R on One Track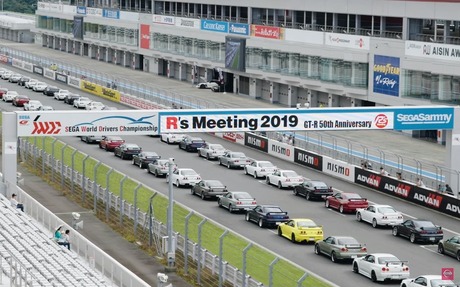 This year marks the 50th anniversary of the Nissan GT-R, also known as the Skyline GT-R.
To celebrate this milestone, the team at GT-R Magazine hosted the "R's Meeting" at the Fuji Speedway in Japan on September 14.
Thousands of owners, fans and suppliers gathered for the celebration to show off their prized GT-Rs and share their passion. Naturally, they also hit the track to unleash the power of their GT-Rs.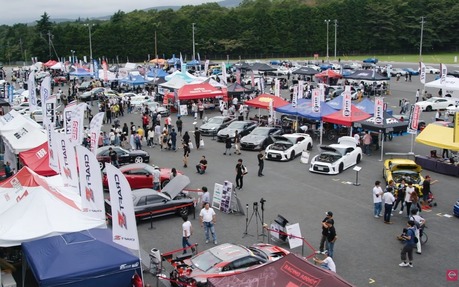 The event also allowed visitors to interact with former and current Nissan GT-R engineers that developed the car and witness generations of GT-Rs on parade.
We don't know what the future holds exactly for Nissan's ultimate sports car (electrification maybe?), but this short video capturing the 50th anniversary festivities is certainly worth a bit of your time.