2020 Acura NSX Gets a New Heritage-inspired Colour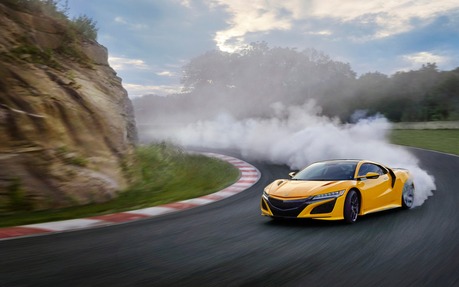 Acura is adding a new body colour option to the NSX supercar and nostalgic fans are sure to love it.
Indy Yellow Pearl pays homage to Spa Yellow, one of two yellow paints offered on the first-generation NSX. It will join Berlina Black as an available heritage colour for the 2020 model year.
Spa Yellow, known as "Indy Yellow" in some markets, was applied to around 20 percent of NSXs produced between 1997 and 2003. For the final two years of NSX production (2004-2005), Spa Yellow was replaced by Rio Yellow.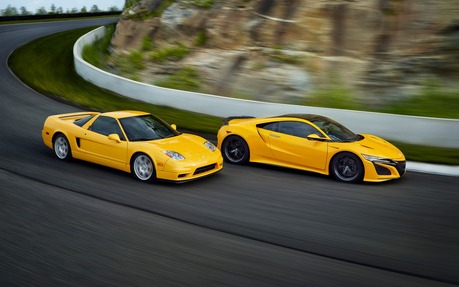 Built from 1990-2005, the original Acura NSX changed many people's perceptions of Japanese performance cars. It was fast, reliable and seriously attractive, making for a great alternative to some exotic Italian supercars.
In 2016, Acura resurrected the NSX with a spectacular design and completely different powertrain. It introduced a hybrid system consisting of a twin-turbocharged 3.5-litre V6 engine, three electric motors and a nine-speed dual-clutch transmission. With 573 horsepower on tap, the modern-day NSX accelerates from 0-100 km/h in 3.6 seconds and reaches a top speed of 307 km/h.
For 2020, the Acura NSX starts at $189,900 in Canada. Indy Yellow Pearl costs an extra $700.