Confirmed: Ford Flex Production is Winding Down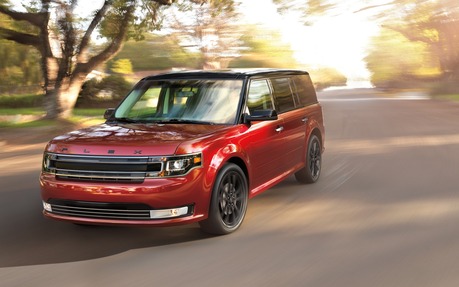 The writing was on the wall for the uniquely styled and highly accommodating Ford Flex. Production of its first and only generation, which is 11 years old, is now winding down at the Oakville assembly plant in Ontario, the company has announced.
With 2,418 units sold in Canada through three quarters of 2019, the Flex is by far the brand's least popular SUV. Surprisingly, though, sales are higher this year than they were in 2018.
Previewed by the 2005 Fairlane concept, the Flex was originally introduced for the 2009 model year as a different type of SUV, one with a lower, retro-looking body and a more upscale interior designed to meet the needs of urban families (remember when a refrigerator was offered in the console between the second-row seats?). It has an AWD option but is definitely not something you would take far away from the pavement.
In fact, in the eyes of many, the seven-passenger Flex is more of a minivan—or a modern interpretation of the traditional family station wagon of the 1970s—than an actual SUV or crossover, offering exceptional passenger and cargo room.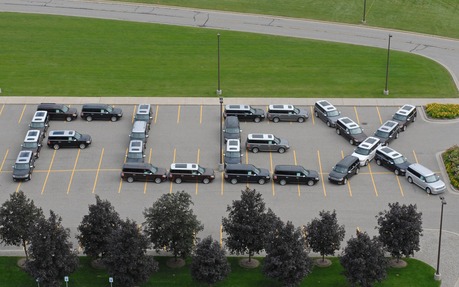 Power and capability are surprisingly generous at the same time, mind you. A 287-horsepower 3.5-litre V6 comes standard, while the optional twin-turbo EcoBoost variant rated at 365 horsepower can tow up to 4,500 pounds—numbers that are very similar to the new 2020 Ford Explorer. Pricing starts at $32,649.
The Lincoln MKT, which shares its platform with the Flex and was also manufactured in Oakville, ended production earlier this month. The automaker is planning to replace 75 percent of its current portfolio by the end of 2020.
By the way, if you're considering a used Ford Flex, you should know that Ford updated the model for 2013 including a revised interior and additional technology.