The Car Guide's Best Buys for 2020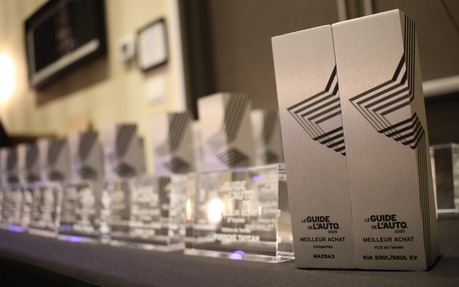 The Car Guide recently invited representatives from all the major automakers in Canada to its annual awards ceremony.
Nearly 30 different trophies were handed throughout the night in recognition of the most deserving cars and trucks of the year.
The event, hosted by our own Gabriel Gélinas, was also an opportunity for The Car Guide to announce the winners of its prestigious New Car of the Year and New SUV of the Year awards.
New Car of the Year
For 2020, the fourth-generation Mazda3 was voted as the best new car in Canada by the team of journalists at The Car Guide. The other finalists were the Chevrolet Corvette and Porsche Taycan.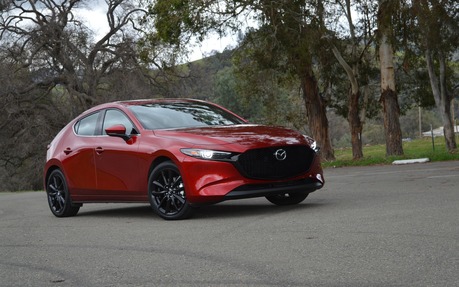 With an inspired design, superb driving dynamics and a clever mix of available features, the 2020 Mazda3 is our favourite car this year. Obviously, the addition of all-wheel drive on select models also makes it much more interesting for Canadians.
The Mazda3 follows the Mercedes-Benz A-Class, which won the award for 2019.
New SUV of the Year
When it comes to utility vehicles, there is no better choice than the Kia Soul according to The Car Guide's panel, edging out the Ford Explorer and Subaru Outback.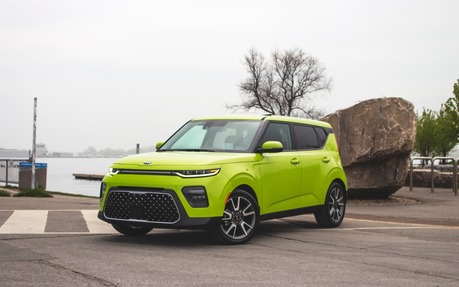 Completely redesigned for 2020, the Soul is particularly attractive with a fully electric variant that offers a range of up to 383 kilometres.
Last year's winner in the SUV category was the Hyundai Kona.
Check out our Best Buys section in the next few weeks to get the complete list of winners for 2020!