Refreshed Mitsubishi Mirage is Going to be Sold in Canada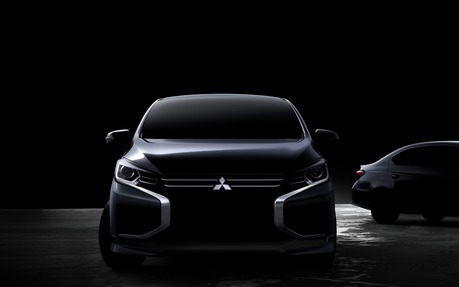 As previously reported, Mitsubishi is dropping the Mirage G4 sedan in Canada, leaving the future of the Mirage hatchback up in the air.
Sales of sub-compact cars are largely affected by the rise in popularity of small crossovers like the Hyundai Kona, Mazda CX-3 and Nissan Kicks.
Consequently, a few automakers are abandoning them. The latest is Nissan, which confirmed the Micra will not return past 2020.
However, Mitsubishi has a refreshed Mirage coming up and we have just learned that it will be sold here in Canada.
No specifications are available at this point, but based on the teaser released by the company, styling will be largely influenced by the 2020 RVR.
The world premiere will take place in Thailand on November 18, just as the 2019 Los Angeles Auto Show kicks off for the media.