More Details About Lincoln's Upcoming Electric SUV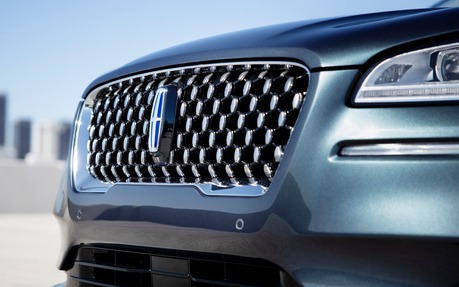 As reported a few months back, Ford and Lincoln are planning to launch electric midsize SUVs in the second half of 2022 for the 2023 model year.
The Nautilus-sized Lincoln model will be the first Ford Motor Co. vehicle built on a custom "skateboard" chassis developed by Ford-backed startup Rivian.
Supplier sources familiar with the programs, who asked not to be identified, tipped the information to Reuters, though neither Ford nor Rivian has spoken publicly yet.
Designed for all-wheel-drive applications, the platform combines the electric motors, batteries, control modules and suspension. It's too early to talk about power or range, however.
The production site for the Lincoln electric SUV has yet to be announced, though Rivian's Normal, Illinois assembly plant appears to be the frontrunner.
Rivian will use the skateboard chassis for its own electric SUV, called R1S, which is set to go into production in late 2020 and priced from $72,500 in the U.S.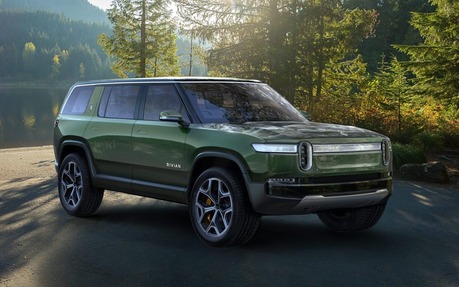 Both will face domestic competition from Bollinger Motors and General Motors. The latter plans at least two new electric SUVs by 2023, one for Cadillac and possibly a Hummer revival, sources have said.