Nissan GT-R50 by Italdesign is Still Available to Order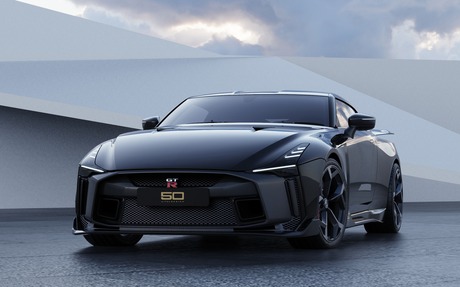 Remember the stunning Nissan GT-R50 by Italdesign prototype unveiled last summer? The automaker has since confirmed a limited production run of 50 units, with a public debut set for the 2020 Geneva Auto Show in March.
Deliveries will begin in the second half of the year. Depending on the market and homologation requirements, the process could stretch until the end of 2021.
Most of the 50 cars are already spoken for and customers have started picking the colours and options they want, but it is still possible to make a reservation (the amount of the deposit has not been specified) by visiting the website www.gt-r50.nissan.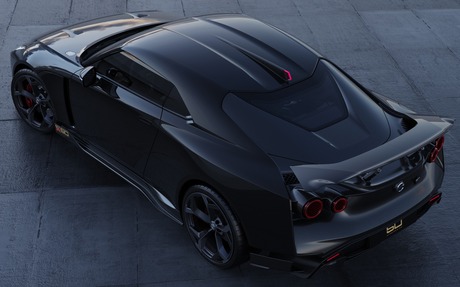 The Nissan GT-R50 by Italdesign celebrates the 50th anniversaries of the GT-R and the famous Italian design studio created by Giorgetto Giugiaro and Aldo Mantovani. Based on the latest GT-R NISMO, it features a twin-turbocharged 3.8-litre V6 tuned to deliver 710 horsepower, a six-speed dual-clutch transmission, all-wheel drive and an upgraded suspension.
There are modifications to the lower body, mirrors, wheels and rear spoiler. Inside, a number of gold accents and carbon fibre surfaces set this unique GT-R apart.
Each copy retails from 990,000 euros, which is equivalent to $1.5 million CAD. Want to order one?