GM, Ford Electric Pickups Beat Tesla Cybertruck, Rivian R1T in New Survey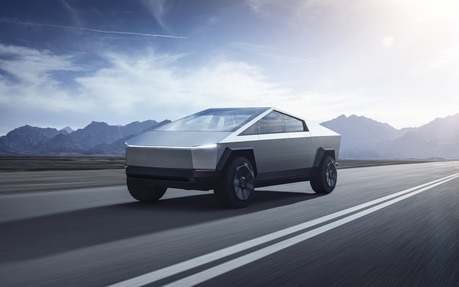 The launch of the Tesla Cybertruck has polarized pickup enthusiasts and consumers everywhere, but a new survey by Autolist finds that more people would rather buy an electric truck from General Motors or Ford.
The website polled approximately 1,100 current car shoppers and asked them which model they would prefer.
Overall, the unnamed General Motors electric pickup ranked No. 1 with 29 percent of the vote, followed by the future Ford F-150 Electric at 27 percent, the Rivian R1T at 24 percent and the Cybertruck at 20 percent.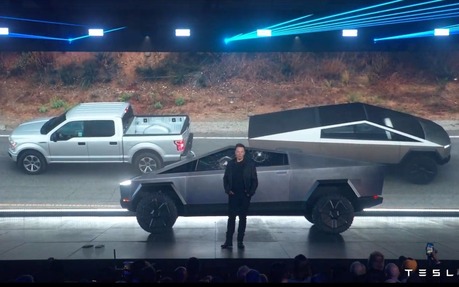 "Frankly, these results are good for all four brands," said Chase Disher, analyst at Autolist. "It shows that Ford and GM can leverage their considerable—and existing—truck followings to boost interest in their EV models. Meanwhile, it shows that Tesla and Rivian could be poised to grab a meaningful share of a crucial new growth segment."
Unsurprisingly, the survey found that young customers (especially those aged 18-28) and people who have never owned a truck are more likely to consider the Cybertruck. In fact, for these two groups, you can turn the above ranking upside down.
But guess what? Not a single respondent choose "Exterior styling" as a reason for picking the Tesla over the others.
Top Three Reasons to Pick Each Model
What makes the Autolist survey even more interesting is the reasons given by respondents to choose a particular model. Here they are…
General Motors electric pickup:
Prefer/trust GM brands more than others (62 percent)
Expected reliability (41 percent)
Expected performance (37 percent)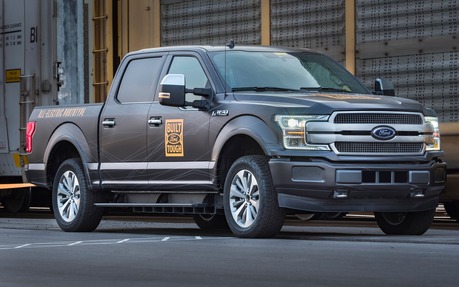 Ford F-150 Electric:
Prefer/trust Ford more than others (54 percent)
Expected reliability (52 percent)
Expected performance (38 percent)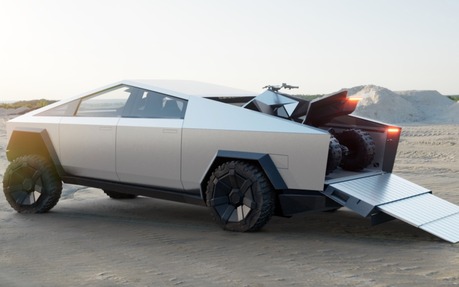 Tesla Cybertruck:
Expected performance (50 percent)
Expected efficiency (tie—33 percent)
Tesla's AutoPilot (tie—33 percent)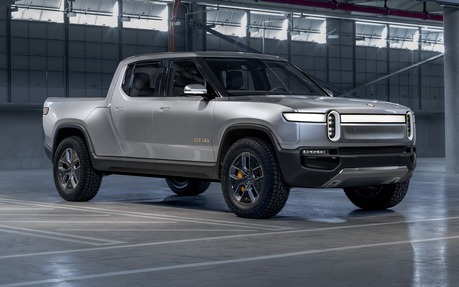 Rivian R1T:
Exterior styling (75 percent)
Expected vehicle size (tie—35 percent)
Expected performance (tie—35 percent)
The R1T is set to go on sale in 2020 while the other three electric pickups are expected to start hitting the road in 2021.
What about you? Which one would you rather buy?