Average Price of New Vehicles Now Tops $40,000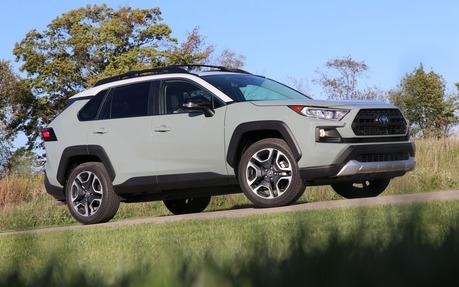 You think new vehicles are significantly more expensive these days? You're not wrong.
According to the latest stats compiled by Autotrader, their average price across Canada exceeds $40,000 for the very first time, reaching $40,490 on the strength of a 2.3-percent annual increase.
American models sell for $50,341 on average, while those from European brands are just a tad pricier at $50,440. Asian vehicles currently have an average price of $31,665.
Alberta is where you'll find the highest selling price for the average new vehicle ($47,427) mostly due to a larger number of transactions for utility vehicles, particularly pickups.
Speaking of which, it's interesting to note that market shares for sedans, pickups and SUVs were split 34/25/41 at the beginning of the year, but they're now at 30/31/39. Pickups keep getting more and more popular even though their average price is up 4.2 percent on an annual basis.
As for used vehicles in Canada, the hike is even steeper at 7.4 percent annually. Their average price currently stands at $18,888.