Exclusive

Mercedes-Benz EQC to be Delayed Until 2021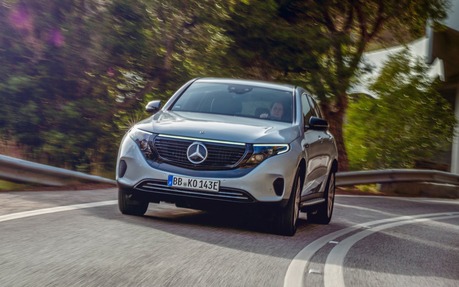 What was supposed to be one of the first all-electric SUVs to hit Canadian roads will stay in Europe much longer.
The Car Guide has learned that the Mercedes-Benz EQC will go on sale here a year later than originally planned, meaning in the first quarter of 2021 at the earliest. The same applies for the U.S. market.
Mercedes-Benz dealers were informed last Friday, December 13.
What exactly is causing this long delay? Here's what Zakary Paget, Corporate Communications Manager at Mercedes-Benz Canada, told us:
"The EQC launch in Europe and other markets earlier in 2019 generated high interest worldwide for the EQC. In a recent direction from Daimler AG, it is a strategic decision to first support the growing customer demand for the EQC in Europe."
What he failed to mention is that Mercedes-Benz, just like every other manufacturer selling vehicles in Europe, needs to comply with extremely stringent emissions rules to avoid major fines. Starting in 2020, only 5 percent of their fleet can exceed 95 grams of CO2 per kilometre; that number will drop to zero in 2021.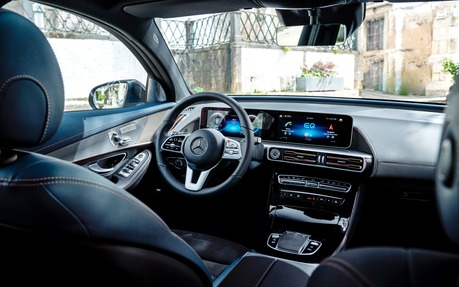 Around 50,000 units of the Mercedes-Benz EQC are planned to roll off the assembly line in Bremen, Germany annually. All of them feature two electric motors generating a combined 402 horsepower and 564 pound-feet of torque, while an 80-kWh battery delivers an estimated driving range of 400 kilometres.
Until the EQC shows up in Canada, consumers looking for an electric luxury SUV will have to turn to models like the Jaguar I-PACE, Audi e-tron quattro and Tesla Model X.