Samsung Found a Way to Increase EV Range to 800 km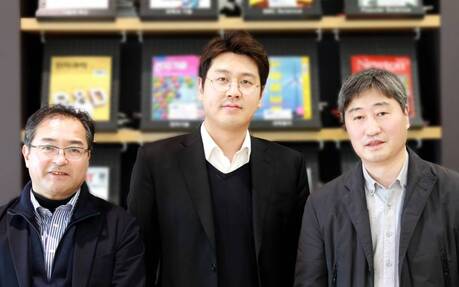 Researchers from the Samsung Advanced Institute of Technology (SAIT) and the Samsung R&D Institute Japan (SRJ) last week presented a study on high-performance, long-lasting all-solid-state batteries to Nature Energy, one of the world's leading scientific journals.
Compared to lithium-ion batteries that are widely used by modern electric vehicles and utilize liquid electrolytes, all-solid-state batteries support greater energy density, charge faster and prove demonstrably safer.
One caveat, however, is that the lithium metal anodes that are often used in these batteries are prone to trigger the growth of dendrites, which can produce undesirable side effects that reduce a battery's lifespan and safety.
That's where Samsung steps in. The team found that incorporating a silver-carbon composite layer into a prototype pouch cell enabled the battery to support a larger capacity and a longer cycle life while enhancing its overall safety.
Their prototype is approximately half the size of a conventional lithium-ion battery, and more importantly, it would enable an EV to travel up to 800 kilometres on a single charge. Moreover, it could be charged over 1,000 times.
Samsung's battery technology needs further development in order to become production-ready and convince automakers to start incorporating it in their vehicles. Keeping costs at an affordable level remains a big challenge, as well, which is why many experts don't envision solid-state batteries reaching showrooms until the middle of the decade.
Right now, Tesla is the undisputed range champ with the Model S (627 kilometres), and the future Cybertruck promises more than 800 kilometres when it hits the market in late 2021.
General Motors recently unveiled a brand new Ultium battery that will endow its next-generation EVs with a range of up to 645 kilometres, from the 2021 Chevrolet Bolt EV to the 2022 GMC Hummer EV.