What to Expect From the 2022 Volkswagen Tiguan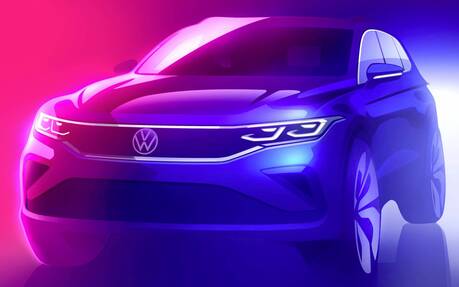 The Volkswagen Tiguan is the German automaker's best-selling product globally, available in 80 percent of all markets. A refresh is coming, and as usual Europe will get it first.
In Canada, we will have to wait until next year.
The 2022 Tiguan will sport an updated exterior and a brand new infotainment system. No, the diesel engine won't return, but future powertrains sound promising. 
Compared to the original, which was smaller, lighter and almost GTI-like, the current-generation model is not so exciting to drive. Just ask most auto journalists. Volkswagen's goal was to please Bud and Bob from Kentucky, who want to take their families to Denny's after church on Sunday.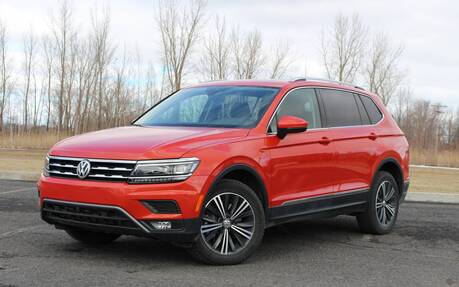 In our recent conversation with company executives, however, we were told that while increasing fuel economy is the priority at Volkswagen, offering more power is also on the table.
The Tiguan's 2.0-litre turbo is an Atkinson-type engine designed with efficiency in mind, not performance. The larger Atlas benefits from a strong V6 and the mighty Golf R is set to come back with more than 300 horsepower. Could something like that be added to the Tiguan lineup? We're not exactly counting on a Tiguan R, but more ponies under the hood would be quite appreciated.