Ferrari is Now More Valuable Than GM, Ford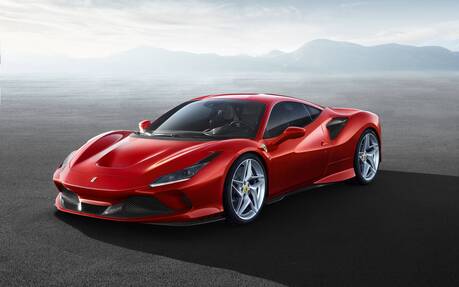 Much has been said about Tesla's soaring market value earlier this year. At one point, the electric car brand from California was even worth more than General Motors and Ford combined.
Now, it's Ferrari's turn to brag.
Thanks to better-than-expected Q1 results that boosted its share price by as much as 7 percent on Monday, the same day its factories in Maranello and Modena resumed operations, the prestigious Italian automaker is currently valued at about $30 billion USD.
Meanwhile, GM's market capitalization has fallen to under $29 billion and Ford's is down to $19 billion. As for FCA, it is now worth under $13 billion. 
That's impressive considering Ferrari has an annual production of only 10,000 cars, compared with the 7.7 million vehicles GM built last year.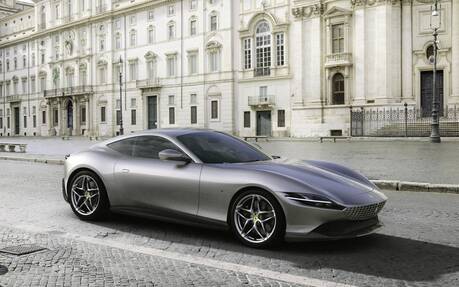 Investors seem to believe that Ferrari's reputation and colossal profit margins (24 percent while most automakers have margins under 5 percent) will carry the brand through the COVID-19 crisis better than rivals.
Sure, the company had to revise its 2020 outlook and must deal with continued weakness from its Formula One business and other segments in the second quarter, but the drop in revenue is far less dramatic than anticipated.
In related news, Ferrari is expected to unveil two new models before winter arrives, including one in the next few days that could be a convertible variant of the SF90 Stradale plug-in hybrid supercar. We'll keep you posted.