Amazon Alexa Now Rolling Out to GM Vehicles in Canada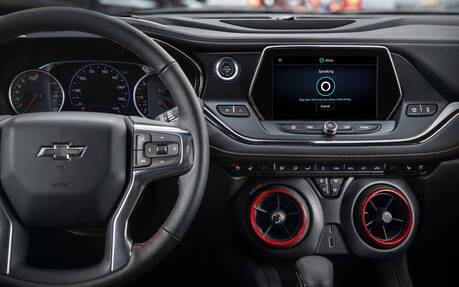 Voice-controlled smart assistants are taking over our daily lives. According to eMarketer data, nearly six million Canadians used one at least once a month in 2019—and that number continues to grow rapidly.
Automobiles are the natural extensions of our homes and with Apple CarPlay (Siri) and Android Auto (Assistant Google) drivers have access to a similar experience. Let's not forget Amazon Alexa, which is starting to spread across the industry.
General Motors vehicles in Canada are jumping on the bandwagon. Announced last fall, Alexa is already built into 2020-2021 Chevrolet, Buick, GMC and Cadillac models. Those who own 2018 and 2019 model year cars with a compatible infotainment system can receive Alexa through a free, over-the-air update.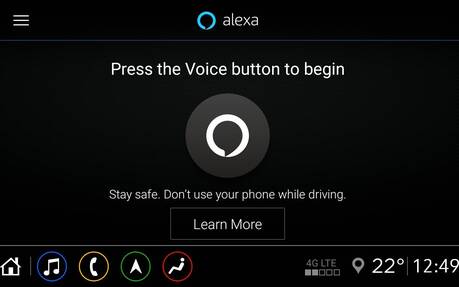 Alexa allows drivers to control door locks, start the engine or turn it off, get directions to a specific location, find a nearby cafe or restaurant, make calls, play a particular song or radio station, and more.
Drivers can also check the news, control smart home devices like lights or thermostats, add items to their shopping cart, and access many more Alexa skills—all while keeping their hands on the steering wheel.
Obviously, 4G LTE connectivity and a data plan are also required for Alexa to work. To learn more about the service including how you can set up Alexa, visit Onstar.ca.