Buckle up: Seatbelts Lead to Volvo's Biggest Safety Recall Ever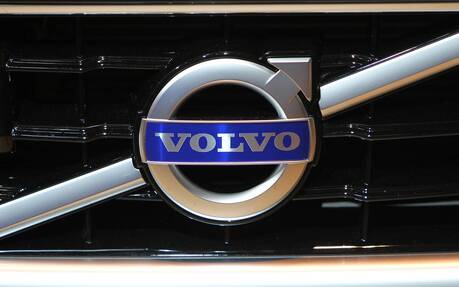 Volvo announced on Wednesday a recall on nearly 2.2 million vehicles built from 2006-2019 to address a potential issue with cables attached to their front seatbelts.
This is the Swedish automaker's biggest ever recall.
"The issue is related to a steel cable connected to the front seat belts. The cable may, under certain rare circumstances and user behaviours, over time suffer from fatigue. This could eventually cause damage to the cable, resulting in reduced seat belt restraint function," Volvo said in a statement.
So far, Volvo has not received any reports of accidents or injuries connected to the defect. The recall is a precautionary measure to avoid any possible issues in the future.