GM Ramps up Full-size Pickup Production to Meet Demand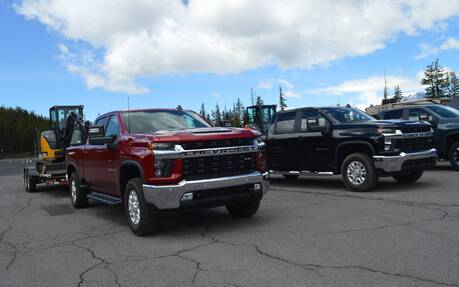 Demand for full-size pickups is even stronger than it was before the COVID-19 pandemic hit North America and production sites were forced to close for two months. In some parts of the U.S. and Canada, customers must wait an unusually long period of time to receive their orders.
In order to fix the situation, General Motors recently announced it will ramp up production of the Chevrolet Silverado and GMC Sierra. According to the information we found, the plan is to add 1,000 units per month at the Fort Wayne, Indiana assembly plant starting September 1st.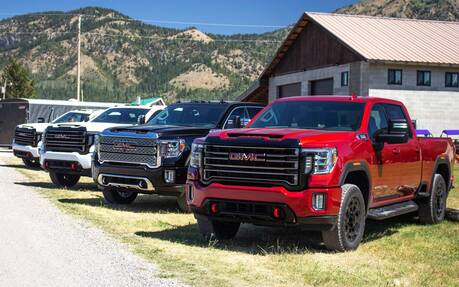 The automaker is currently busy addressing workforce requirements. Around 200 extra workers will be needed. They will be transferred from other GM facilities.
After posting a loss of $800 million USD ($1.08 billion CAD) in the second quarter—better than expected considering the impact of COVID-19—GM needs its biggest sellers more than ever.
Including the Silverado HD and Sierra HD, which are also built in Indiana, sales of Chevrolet and GMC full-size pickups in the U.S. are up 4 percent and 9.7 percent, respectively, after the first six months of 2020 compared to the same period in 2019 (although in Canada their numbers are down 14.3 percent and 9.2 percent).