Ford to Recall 700,000 Vehicles in North America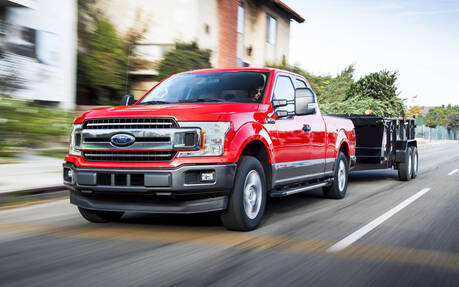 Ford is issuing a safety compliance recall that affects approximately 700,000 vehicles across North America including 76,566 in Canada.
Apparently, there is insufficient electrical conductivity within the printed circuit board internal to the rear-view camera, causing the latter to intermittently display a blank or distorted image.
Affected vehicles include the 2020 Ford Edge, Escape, Expedition, Explorer, F-150, F-250, F-350, F-450, F-550, Mustang, Ranger and Transit. The 2020 Lincoln Corsair and Nautilus are part of the recall campaign, as well.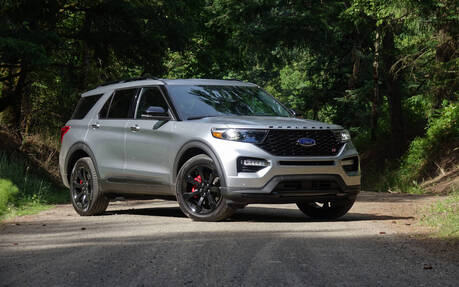 Ford discovered the issue in May when its assembly plants were closed due to the COVID-19 pandemic. 
After the plants went back online, the defective cameras were removed from the inventory and fully functional units were introduced on the assembly lines, according to documents released by the National Highway Traffic Safety Administration (NHTSA).
In addition to those 76,566 vehicles in Canada, there are 620,246 vehicles affected in the U.S. and 4,302 in Mexico. Ford said it is not aware of any reports of accident or injury related to this condition. 
Official notification to dealers and customers will begin November 7. Dealers will replace the rear-view camera at no cost.