FCA to Invest $1.3B to Built Electrified Vehicles in Ontario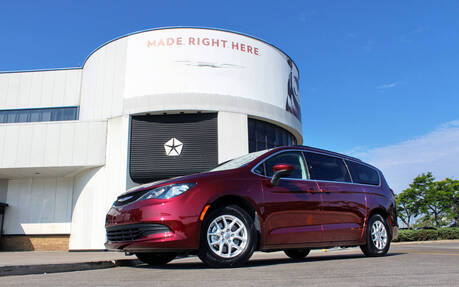 FCA plans to invest $1.35-$1.5 billion to launch a new platform at the Windsor Assembly Plant in Ontario in order to build plug-in hybrid and/or fully electric vehicles starting in 2023-2024, according to Unifor.
The announcement came on Thursday following a tentative deal on a new three-year contract between the automaker and the workers' union, which helped prevent a strike.
The identity of the vehicles remains a mystery. Same thing for the new platform. Will it come from French auto group PSA, which is in the process of finalizing a merger with FCA? We'll see.
In recent months, Jeep reiterated plans to electrify its entire lineup of SUVs by 2022, but we'd be shocked if any of them ends up being manufactured here in Canada.
The Windsor facility currently builds the Chrysler Pacifica, Voyager (for the U.S.) and Grand Caravan (for Canada). These minivans will reportedly continue to roll off the assembly line alongside the new electrified models.
The investment by FCA is expected to bring back the plant's third shift in 2024 and about 2,000 workers being hired, according to Unifor. When that third shift was eliminated earlier this year, approximately 1,500 people lost their jobs, although many of them took retirement packages.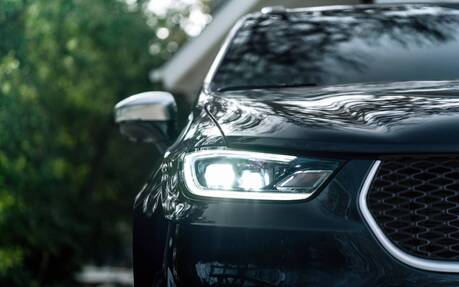 Unifor president Jerry Dias anticipates further layoffs at Windsor between now and 2023 given the shrinking minivan segment.
FCA, which has merely acknowledged the tentative deal with the union so far, says it will provide more details at a later date. The deal must be ratified by workers to take effect, with a vote to begin Sunday morning.
Back on September 22, Unifor secured a three-year pact with Ford where the automaker will invest $1.95 billion in Oakville and Windsor to build five Ford and Lincoln EV models between 2025 and 2028.