Check Out the Mitsubishi Mirage That Has Logged Over 666,000 Km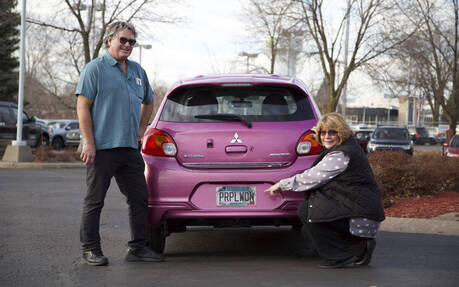 A couple in Minnesota, Jerry and Janice Huot, have now traveled more than 666,000 kilometres with their 2014 Mitsubishi Mirage hatchback.
Originally, they went to White Bear Mitsubishi looking to trade in their Cadillac for something with better fuel economy. They fell in love with the Plasma Purple Mirage in the showroom and its rating of 44 mpg, which is equivalent to 5.3 L/100 km.
As you can see on the pictures, the couple dubbed their Mirage the "Purple Won" and outfitted it with a vanity plate that played off the car's colour and the nickname of Minnesota's rock legend, Prince.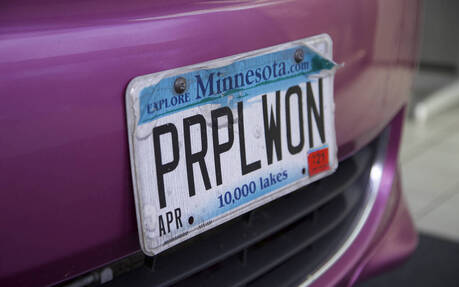 After 11,265 kilometres, Janice wanted all-wheel drive, so she got a 2015 Mitsubishi Outlander Sport. However, her husband continued to use the Mirage for his job as a delivery man.
While the car has received proper maintenance over the years, it's not like the couple treated it like royalty. They kept the Mirage stored outside all year long and even used it to haul rocks and mulch for a landscaping project.
White Bear Mitsubishi dealer principal Richard Herod III convinced Jerry and Janice to trade in their Mirage and now plans to use it for advertising.
The couple ended up buying a red 2020 Mitsubishi Mirage and managed to obtain a "TOP MPG license" plate referring to the car's exceptional fuel economy.