First DeLorean DMC-12 Rolled Off the Line 40 Years Ago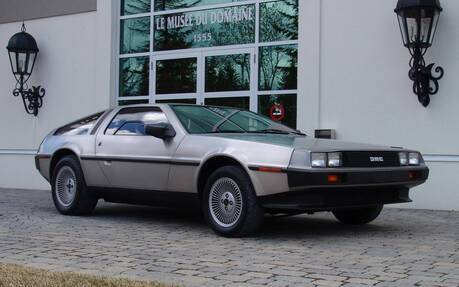 Whether you're a fan of American sports coupes, stainless steel or Back to the Future movies, today marks an important milestone: the first DeLorean DMC-12 rolled off the assembly line exactly 40 years ago.
After starting his career at Pontiac, John Zachary DeLorean quickly worked his way up the ladder within General Motors. Following his departure, he founded his own car company in the mid-1970s and developed a car that would become one of the most iconic of all time—and not just because of its gullwing doors.
The first prototype was created in 1976 and the final design was the work of Giorgetto Giugiaro from Italdesign. Lotus founder Colin Chapman also played a key role as far as the technical aspect is concerned. In fact, the DMC-12 ended up with the chassis and suspension of the Lotus Esprit. The engine was a rear-mounted V6 jointly developed by Peugeot, Renault and Volvo.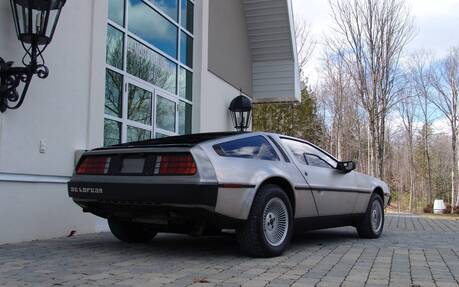 Production officially began in late 1980 in Dunmurry, Northern Ireland, and the first DeLorean rolled off the line on January 21, 1981. Unfortunately, the company quickly ran into problems and filed for bankruptcy in 1982. The plant stopped its operations after close to 9,000 units were built, the final cars having been completed by a group called Consolidated International and sold as 1983 models.
How many are still on the road today? Some claim there are about 6,500 worldwide. The DMC-12 is generally known for its poor build quality and less-than-satisfying performance that did not match the expectations created by its looks and price. But somehow, with the help of Marty and Doc, it continues to have a cult following.
What About the Future?
Almost one year ago, we learned that DeLorean Motor Company, a Texas-based shop which acquired the DeLorean trademarks and vast stocks of parts left over from the original factory and dealers, was preparing for limited production of a new version of the iconic coupe.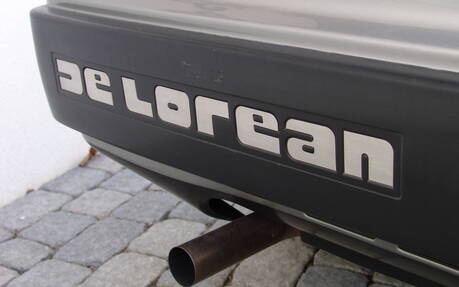 At the time, however, vice president James Espey said no cars would be produced for at least a year. DMC already has 96.7 percent of what's needed to make complete cars; the rest will be manufactured internally or sourced externally.
Expect modern headlights, wheels, brakes, electronics and safety technologies like traction control. Meanwhile, the revamped interior will include the latest connectivity gadgets, because Espey expects customers to use the cars as daily drivers, not just weekend toys.
Unsurprisingly, an electric powertrain is considered, and Espey promised a lot more performance and greater reliability. Let's keep our fingers crossed.