All-new Lotus Sports Car to be Unveiled in 2021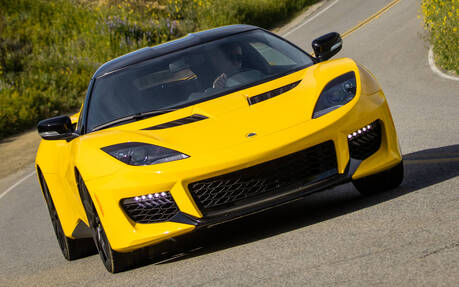 It's not every day that Lotus makes headlines. In fact, the last time we wrote about the British sports car brand was in the summer of 2019 following the debut of a first new Lotus model since 2008, the Evija electric supercar.
But today, Lotus confirmed that the Evora's successor will be revealed later in 2021.
Internally known as "Type 131," the new sports car will reportedly be the last Lotus powered by a combustion engine before the company goes all-electric.
Details are pretty limited at this point and the only picture we have to whet are appetite shows the Evija next to three models hidden by a cover. A whole new family is coming.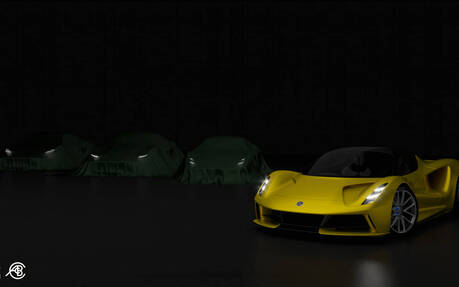 Of course, as the heir to the Evora (not to mention the Elise and Exige), the Type 131 will have big shoes to fill. Expect the same basic recipe—light weight, low centre of gravity, focus on the driver—but with a new platform and more tech. The engine will likely retain its mid-mounted position, but it could be largely different from the current supercharged 3.5-litre V6 that produces 416 horsepower.
By the way, Lotus is investing more than $170 million in the Hethel, U.K. assembly plant to engineer and produce the Type 131. If all goes well, prototypes will hit the road this year. Sales will begin in 2022 at the earliest.
Lotus has previously said that all of its future cars will be designed for global markets, and naturally North America will be a key part of the plan.