Goodbye SYNC: Ford to Use Google's Android Beginning in 2023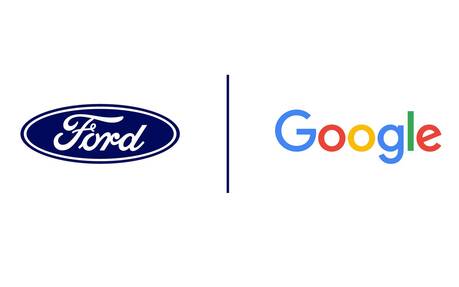 While SYNC 4 is still very fresh and considered one of the best infotainment systems in the auto industry, Ford already wants to move on. It has just signed a six-year partnership with Google to reinvent the whole connected vehicle experience.
As its preferred cloud provider and starting later this year, Google will help Ford leverage Google Cloud's artificial intelligence, machine learning and data analytics technologies to accelerate the automaker's digital transformation, modernize operations and power connected vehicle technologies.
Ford will also be able to fast-track the implementation of data-driven business models resulting in improved and more personalized interaction with potential and existing customers. For instance, they will receive real-time notices such as maintenance requests and trade-in alerts.
More importantly, though, beginning in 2023 new Ford and Lincoln vehicles at all price points will be powered by Android, with Google apps and services built-in. The Google operating system application will be similar to what's currently offered in the new Volvo XC40 Recharge and Polestar 2.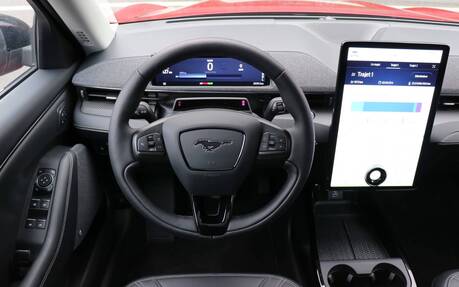 This includes Google Assistant so drivers can keep their eyes on the road and hands on the wheel by getting things done with just their voice; Google Maps as the vehicles' primary navigation (with information on real-time traffic, automatic rerouting, lane guidance and more); and Google Play allowing drivers to easily access their favourite apps for listening to music, podcasts and audiobooks.
Let's not forget about over-the-air software updates so drivers always enjoy the latest version of the operating system and various vehicle functions.
Incidentally, customers can continue to use Apple CarPlay, Amazon Alexa and other systems by connecting their own devices, Ford said.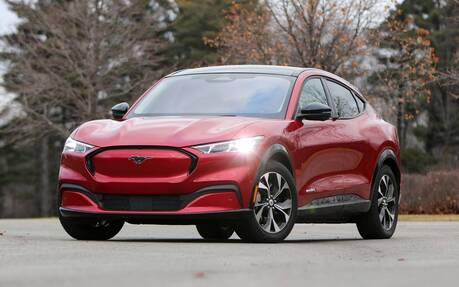 Also as part of the deal, Ford and Google are establishing a new collaborative group called Team Upshift, leveraging the expertise and assets of each company to further drive innovation and unlock personalized consumer experiences, both at the retail and ownership levels.
"We are obsessed with creating must-have, distinctively Ford products and services," explained Ford President and CEO Jim Farley. "This integration will unleash our teams to innovate for Ford and Lincoln customers while seamlessly providing access to Google's world-class apps and services."
Do you think Ford is making the right move by phasing out SYNC and replacing it with Google's Android? We want to hear from you!
Watch: A look inside the 2021 Ford Bronco Sport