Subaru, Toyota Reportedly Co-developing AWD Hot Hatch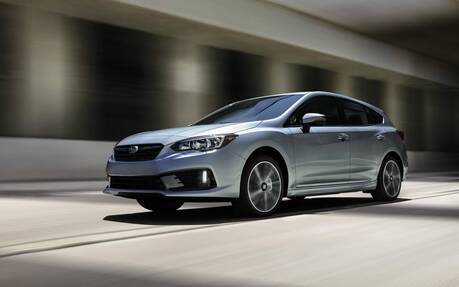 Now that Subaru has introduced the second-generation BRZ, fans and auto journalists alike are turning their attention to the future WRX and WRX STI. A couple of concepts and several rumours have provided clues about their styling and powertrain.  
This week, Japanese website Best Car Web reported that Subaru and Toyota are once again expanding their partnership to co-develop a sporty hatchback with all-wheel drive.
Could this be the next WRX/WRX STI or a brand new addition to the lineup? It's impossible to know at this point. Subaru's wild twins are currently available in sedan configuration exclusively: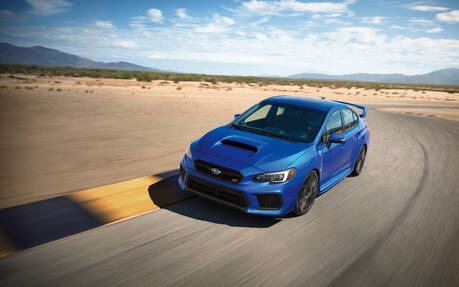 The rumoured hot hatch would be the size of an Impreza, use a version of the turbocharged 2.4-litre engine found in the Ascent/Legacy/Outback, and feature Subaru's symmetrical AWD system instead of the technology in the GR Yaris sold in Europe (see gallery above).
A few media outlets have also raised the possibility of Subaru using this car to return to the World Rally Championship (WRC), which sure would be an exciting turn of events.
On the Toyota side, a sporty hatchback has practically been confirmed, but it's the first time we hear that it could be co-developed with Subaru. It might be called "GR Corolla," although the company recently filed to trademark the "Celica" name it once owned. Is this a coincidence or a sign of things to come?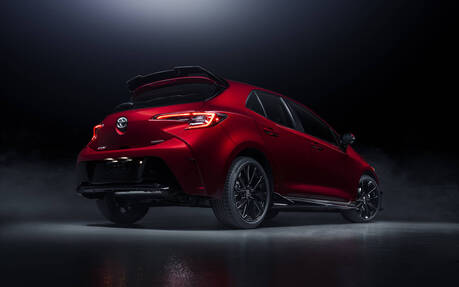 British publication Auto Express previously claimed the car would launch in 2023 with around 250 horsepower. In this week's report, Best Car Web talked about a launch in September 2022. That leaves plenty of time to find more details.
Later this year, a redesigned Toyota 86 will make its debut. It will probably be called "GR 86" and share the new 228-horsepower engine of the 2022 BRZ. No date has been announced yet.