Is the Future Ram Dakota Really Dead Already?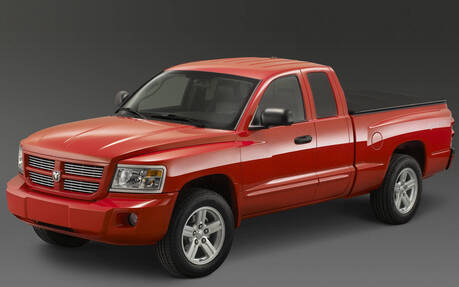 The plan to resurrect the Dodge/Ram Dakota as a smaller sibling of the Ram 1500 has been cancelled according to sources within Stellantis.
Curiously, the report comes from GM Authority. Other U.S. media outlets have shared the news, but no other details have been provided, so take it for what it's worth.
A midsize pickup was part of FCA's 2018-2022 plan, and the company even filed a trademark application with the United States Patent and Trademark Office for the "Dakota" name in May 2020.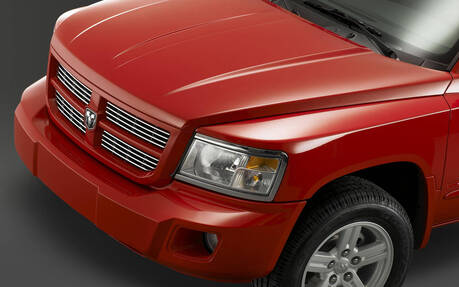 However, FCA officially merged with French automaker PSA in mid-January of this year to form Stellantis. Each and every one of the existing brands and models needs to be looked at with a magnifying lens. Future projects are no different.
The Dakota was eliminated after the 2011 model year due to poor sales, but with smaller pickups regaining popularity in recent years, the idea of launching a new Dakota based on the same chassis as the Jeep Gladiator seemed like a good one.
It was expected to also use the same engines, namely a 3.6-litre gasoline V6 and 3.0-litre EcoDiesel V6, possibly a turbocharged four-cylinder on top of that. Some have speculated that a Rebel variant aimed at off-road enthusiasts could be introduced, too.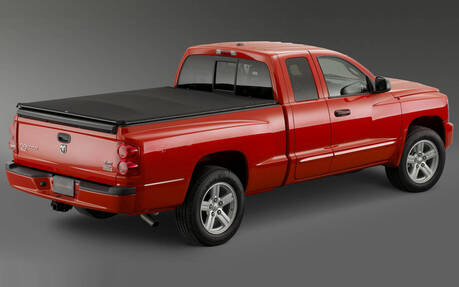 Do Stellantis executives think that a single midsize pickup is enough? The Gladiator is considerably more expensive than rivals and Jeep styling is not everyone's cup of tea. Only the redesigned-for-2022 Nissan Frontier managed to sell fewer units last year.
At Ram, the cheaper 1500 Classic, which is based on the old chassis, is a good seller. It would be a puzzling move by Stellantis not to go ahead with a Ram Dakota at an even lower price point. We'll keep you posted.