Volvo XC60 Gets Cleaner Looks, Adds Google for 2022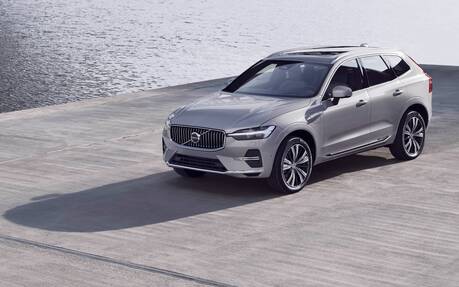 The current generation of the Volvo XC60, which dates back to 2018 and won the World Car of the Year award at the time, is getting a mid-cycle update for 2022.
Designers have made small changes to the exterior, including the front grille and bumper. The difference is hardly noticeable, mind you. New colour and wheel options are also available.
In the rear, the bumper has been revised so that the tailpipes are no longer visible. This makes perfect sense: Volvo is gradually clearing the path to its all-electric future.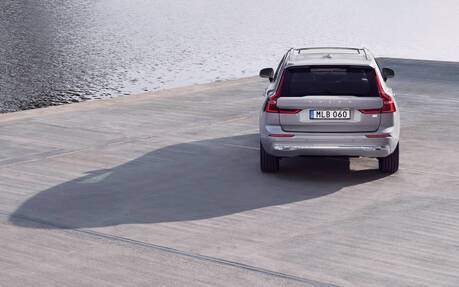 The interior of the 2022 XC60 features new materials. The company mentioned something called "City Weave" fabric and a leather-free option for the environmentally conscious—just like in the brand new C40 Recharge electric crossover. 
Ok Google…
As you know, Volvo is slowly but surely phasing out its Sensus infotainment system and replacing it with a new one powered by Android. The XC60 makes the switch for 2022 (along with the S90, sedan). Customers will enjoy a more familiar and user-friendly infotainment and connectivity experience.
The centrepiece is access to Google apps and services, which offer hands-free help with Google Assistant, best-in-class navigation through Google Maps and a broad offer of native in-car apps via Google Play.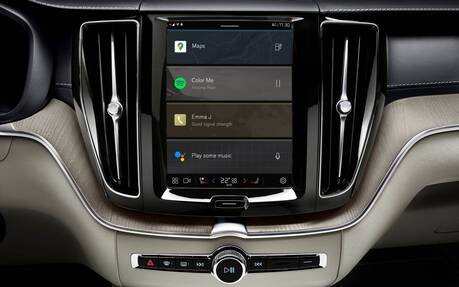 There's a catch, however: these features (including the required Internet connection and data to run them) are part of the new Digital Services package, which is free for the first four years. After that, customers can continue to use it by opting for an extension, though monthly or annual fees will certainly apply.
What about powertrain options? The XC60 returns with 250, 316 or 400 horsepower. That last number is achieved by the plug-in hybrid variant, which offers an EV range of just 31 kilometres. 
The 2022 Volvo XC60 will enter production in late May and should go on sale in Canada by the end of this year. Pricing will be announced closer to launch.