2022 Honda Civic Revealed Ahead of Big Debut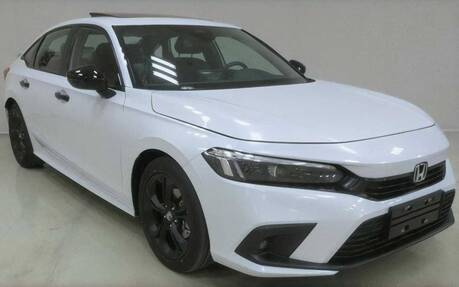 It's been nearly four months since Honda showed us the 11th-generation 2022 Civic Prototype. The production model will officially debut this spring and hit Canadian roads in the fall, but now we have pictures that Honda is probably none too pleased about.
Once again, these come from China's Ministry of Industry and Information Technology. The redesigned Civic was photographed as part of its homologation process and someone put it on the government's official website even before the automaker could properly reveal the car.  
While this is the Chinese-spec Civic, the North American variant will most likely be a carbon copy. In fact, the pictures are extremely similar to the Civic Prototype unveiled in mid-November of last year.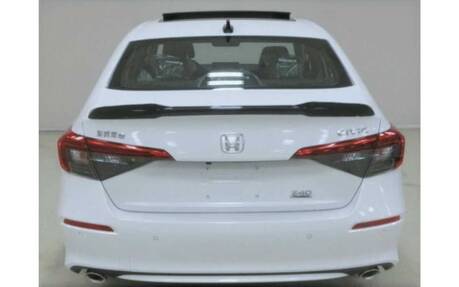 One of the Civic models has a sportier look with black-finished wheels, mirror caps, door handles and rear spoiler, not to mention a dual exhaust and slightly different headlights. However, it looks more like some sort of package or higher trim level than the next Civic Si. The other car on the pictures has the exhaust hidden under the rear bumper.
Unfortunately, there is no shot of the interior, so we'll have to make do with Honda's black-and-white sketch for now.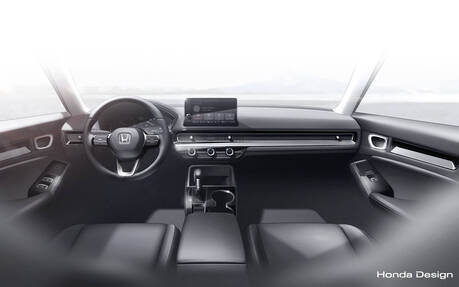 As for the new Civic Hatchback, spy photographers have caught test mules on the road in recent weeks, but nothing official has been announced yet. As previously reported, however, the high-performance Type R will come back with a non-electrified powertrain.
Keep following The Car Guide for the latest on the upcoming new 2022 Honda Civic!