Next-gen Toyota 86 Reportedly Delayed for One Good Reason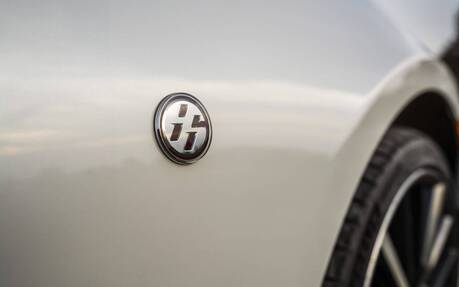 Ever since the second-generation 2022 Subaru BRZ made its world debut last November, fans and auto journalists alike have been wondering when Toyota will do the same with the 86. After all, these two cars were initially developed together and considered as twins.
It appears Toyota is intentionally delaying the reveal for one reason: the company wants to create more separation between its coupe and Subaru's.  
According to a report by Japanese publication Best Car, Toyota CEO Akio Toyoda has told his development team to "aim to differentiate performance from the BRZ." Essentially, he wishes the new 86 to be a bit faster and handle differently than its counterpart both on the road and the track.
Does that mean another engine than the new 2.4-litre four-cylinder picked by Subaru, which generates 228 horsepower and 184 pound-feet of torque? Most likely not, but you can expect unique engine and transmission tuning. Meanwhile, a difference in handling would mean significant tweaks to the chassis and suspension.
To sum up, the next-gen Toyota 86 (which probably will be called GR 86 to follow the lead of the GR Supra) is being delayed because the automaker wants to give it a more developed chassis and unique character. Isn't that good news?
Unfortunately, we don't know how much time we will have to wait. A few months? Until next year? Also, let's hope the changes envisioned by Toyota won't jack the price too much, because the 86 needs to remain an affordable sports coupe.
If you just can't wait, then the 2022 Subaru BRZ is going on sale this fall at Canadian dealers, so check it out.