The Car Guide's Best Buys for 2021: Porsche Panamera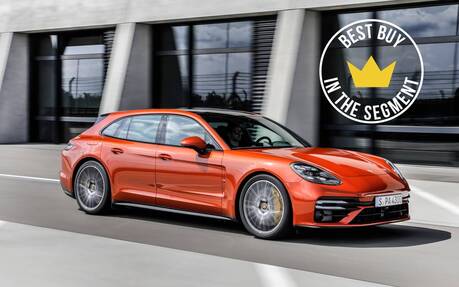 Every year, The Car Guide unveils a list of Best Buys covering all the different vehicle categories in the industry.
Full-size luxury sedans are flagship models boasting exceptional levels of performance and refinement. German automakers completely crush their rivals from Italy, Korea and Japan.
Porsche Leads the Way
For 2021, the Porsche Panamera is our Best Buy in this prestigious segment. Available in classic four-door configuration or as a five-door wagon called Sport Turismo, it delivers outstanding build quality and class-leading driving dynamics and handling.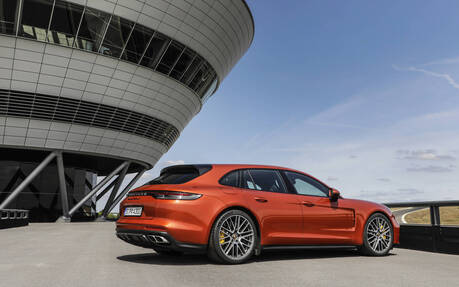 When it comes to powertrain options, there's plenty of selection. Some have been slightly upgraded for 2021. The turbocharged V6 and V8 engines return along with the plug-in hybrid variants offering up to 30 kilometres of EV range.
The Other Finalists
Second place this year goes to the BMW 7 Series. Sporting a large grille up front, this other German luxury sedan offers regal comfort along with powerful yet smooth engines. Just like Porsche, BMW has a plug-in hybrid variant, though EV range is slightly shorter at about 26 kilometres.
If you want top performance, the turbocharged 4.4-litre V8 and 6.6-litre V12 engines will make you more than happy, that's for sure.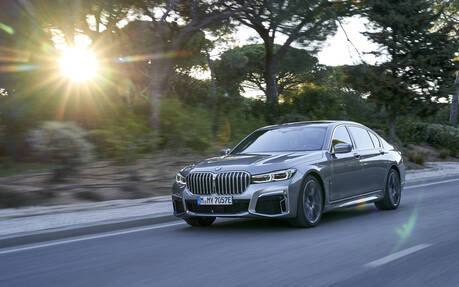 Finally, we chose the Audi A8 as a deserving third-place finisher. While styling is more classic than what BMW offers, there are two new models for 2021 including the sporty S8 and the fuel-efficient A8 L TFSI e plug-in hybrid, the latter enabling up to 45 kilometres of zero-emission driving.
The Audi A8 also scores points with superb ride quality, exceptional fit and finish, and high levels of technology.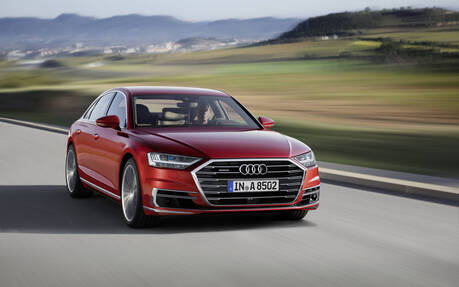 Don't miss our full list of Best Buys for 2021!