Study Shows 20 Percent of EV Owners Return to Gasoline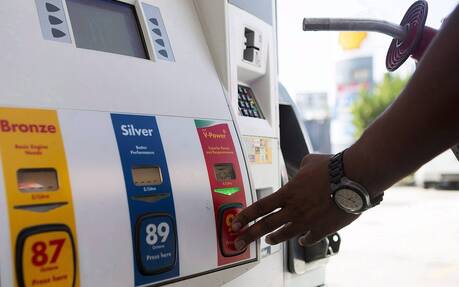 As electric vehicles continue to gain acceptance and sell in larger numbers, a new Californian study provides a different perspective.
According to Scott Hardman and Gil Tal of the Institute of Transportation Studies, University of California, Davis, almost 20 percent of EV owners regret their decision to the point of switching back to traditional combustion engines.
Poor charging infrastructure is the main factor. In other words, there are not enough charging locations, and charging takes too much time for some drivers. On the other hand, a lot of people said they couldn't or didn't even bother with installing a level 2 (240V) charging station at home.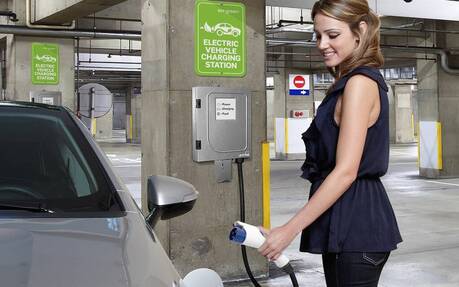 There's a catch: the study is based on data collected from 2012 to 2018. Things have significantly evolved in the past three years. However, it's important to note that the study was conducted in arguably the most EV-friendly state in the U.S.
The good news is that governments on both sides of the Canada-U.S. border are accelerating efforts to reach the ambitious electrification goals they have set for the next decade. Even automakers are making announcements to improve charging access and convenience, like Ford with the FordPass network or more recently General Motors with the new Ultium Charge 360 platform.
According to Natural Resources Canada, there are currently 13,345 EV chargers open to the public at 6,033 stations across Canada. Over 1,850 of those chargers are DC fast chargers.