Hyundai Recalls Over 110,000 Vehicles in Canada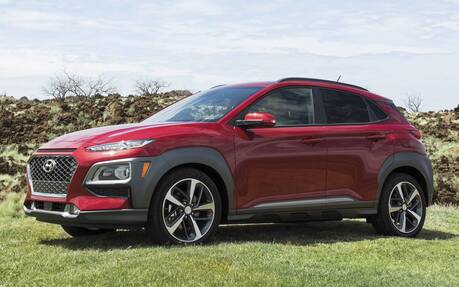 Hyundai is announcing two new recalls that affect a little more than 110,000 vehicles in Canada.
The first one is similar to Kia's recall from last week. It involves the 2019-2021 Hyundai Kona, 2019-2020 Elantra and 2019-2020 Veloster, representing 60,698 units.
Hyundai says the piston oil rings may be defective and cause engine wear that can lead to increased oil consumption. Eventually, this can create abnormal engine noise and the oil pressure warning light may turn on.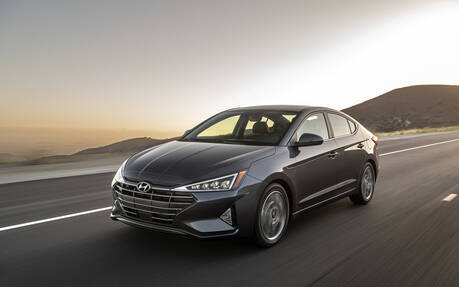 Drivers who ignore these symptoms and continue to drive their vehicle could wind up with a stalled engine, increasing the risk of a crash.
Hyundai dealers will inspect the engine and install a Piston-ring Noise Sensing System (PNSS) software update to alert the driver of potential damage before an engine failure occurs. In rare cases, the engine might need to be replaced.
The second recall affects 52,304 2013-2015 Hyundai Santa Fe Sport SUVs. Brake fluid can enter the brake Hydraulic Electronic Control Unit (HECU) and cause a short circuit.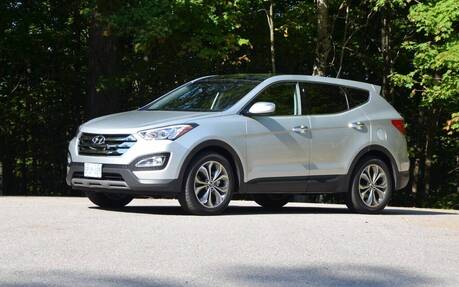 The same problem surfaced last year, prompting Hyundai to issue a recall. However, the fix wasn't quite enough. Vehicles that were repaired under that recall need to be inspected once again by a Hyundai dealer. The HECU will be replaced if necessary. Dealers will also replace the ABS multi-fuse. 
Until the recall repairs have been completed, Hyundai recommends owners to park their Santa Fe Sport outdoors and away from other vehicles or structures, since a short circuit could create a fire risk.