Porsche Macan EV Begins Road Testing, New Details Emerge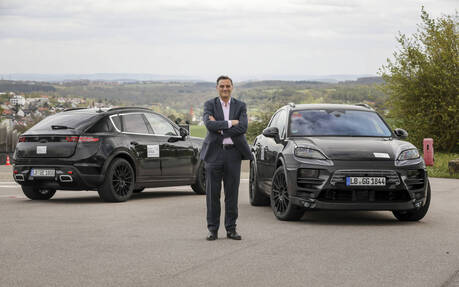 Porsche has confirmed that the upcoming all-electric Macan will hit the market in 2023.
After numerous virtual simulations and initial testing on the proving grounds of the Porsche Development Centre in Weissach, Germany, well-camouflaged prototypes are now heading outside Porsche premises for the first time.
The goal is to cover some three million kilometres worldwide in varying conditions in order to collect precious information that will help validate the technology, said Michael Steiner, member of the Executive Board in charge of Research and Development at Porsche AG.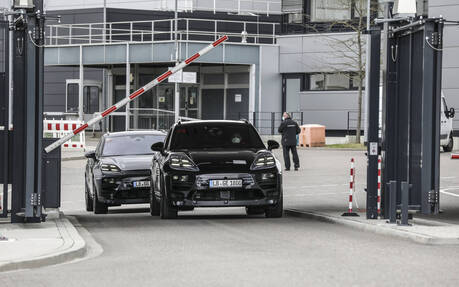 Digital development continues at the same time, of course. Part of the engineering team is working with 20 digital prototypes, each one designed for a specific aspect such as aerodynamics, energy management, operation and acoustics.
It's quite a challenge since the all-electric Macan has much different needs than a conventionally powered Macan. One example is the cooling and temperature control concept.
"While a temperature window of 90 to 120 degrees is the target for combustion engines, the electric motor, powertrain electronics and high-voltage battery require a range of between 20 and 70 degrees, depending on the component," explained Thomas Wiegand, Director of aerodynamics development. "The critical scenarios don't occur on the road but during fast high power charging at high outside temperatures."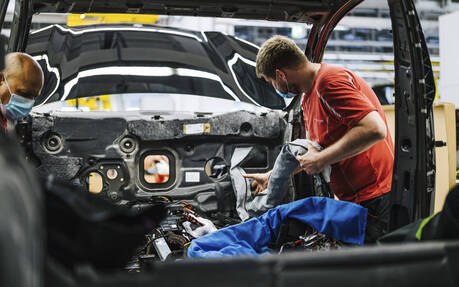 Similar to the Taycan sedan, the Porsche Macan EV will be focused on performance—it will be the sportiest model in its segment, the automaker promises—and use an 800V architecture making it compatible with the fastest-charging stations on the planet. However, instead of the J1 platform, it will become the first Porsche to be built on the Premium Platform Electric (PPE).
What's more, Porsche is hinting at "significantly" longer range than the Taycan, which Natural Resources Canada rates at 320-365 kilometres depending on the model.
The regular Macan won't go away anytime soon, mind you. Steiner said Porsche will launch another conventionally powered successor to the current Macan in the course of 2021, and that model will coexist alongside the all-electric Macan for a few years until a transition to pure electromobility.