Amazon's Alexa is Coming to Ford Vehicles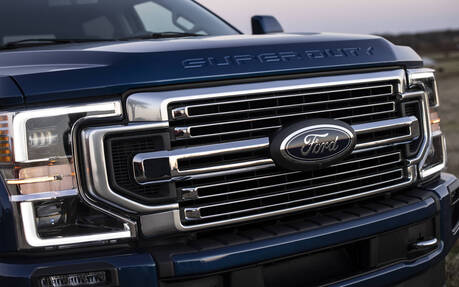 The Alexa personal assistant will soon become part of Ford vehicles, the automaker announced in a joint presentation with Amazon.
Using voice commands, drivers will be able to control the radio or get weather and traffic information in real time while keeping both hands on the steering wheel. Alexa will also enable remote starting, locking/unlocking, checking vehicle range or tire pressure, and more.
The new feature will be offered with three-year complimentary access.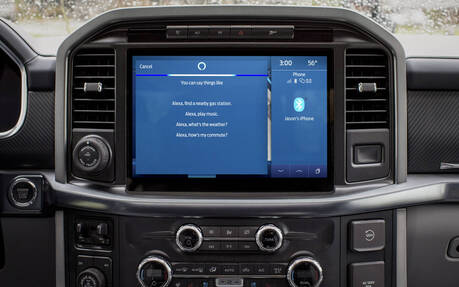 Google to Follow
As previously reported, new Ford and Lincoln vehicles at all price points will be powered by Android beginning in 2023, with Google apps and services built-in. The Blue Oval wants to give customers the option of using their preferred technology when they get behind the wheel.
Starting this year, Alexa will come to Bronco, Edge, F-150, Mustang Mach-E and Super Duty trucks, which would mean more than 700,000 vehicles in Canada and the U.S.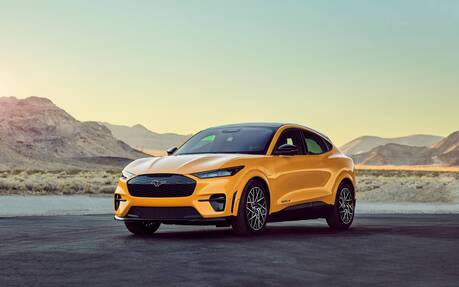 In the future, Ford will work closely with Amazon to develop features specific to each model. For example, the focus in the F-150 will be towing, while the Bronco will get an off-road twist. And naturally the system in the Mustang Mach-E will cover EV owners' needs.
Over-the-air Updates
During the presentation, Ford also stressed the importance of over-the-air updates. Similar to your smartphone that gets automatic updates while you're sleeping, Ford vehicles will be able to receive so-called "Power-Up" software updates remotely, so you won't have to make an appointment at a dealership to benefit from the latest version of its software. F-150 and Mustang Mach-E models will lead the way, followed by the Bronco.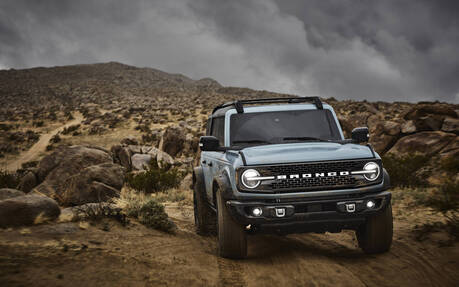 Ford expects to offer OTA updates in three million vehicles by 2028.
As for the company's Blue Cruise hands-free driving technology, it will initially debut in the F-150 and Mustang Mach-E. The system doesn't mind inclement weather conditions, because it's designed to operate on mapped highways only. At the moment, Ford has compiled more than 160,000 kilometres of compatible highways.
Watch: All-new 2021 Ford Bronco Sport is Ready for Adventure