New Honda Civic Si, Type R to Remain Manual Only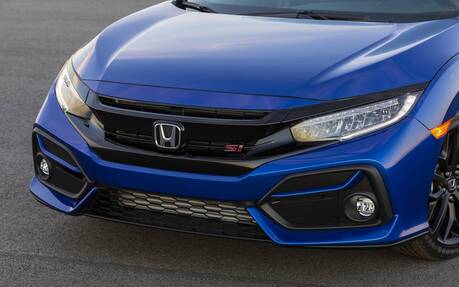 While the next-generation 2022 Honda Civic Sedan will exclusively feature a continuously variable transmission (CVT) for fuel-saving purposes, like many rivals do, the sporty Civic Si and high-performance Civic Type R will please driving enthusiasts by retaining their manual gearbox.
In fact, company spokesman Carl Pulley has confirmed that the manual will remain the only transmission available with these two models.
Honda is sticking to tradition at a time when manual-equipped vehicles are edging closer to extinction. Then again, it could have decided to add an automatic transmission as an alternative to attract more customers.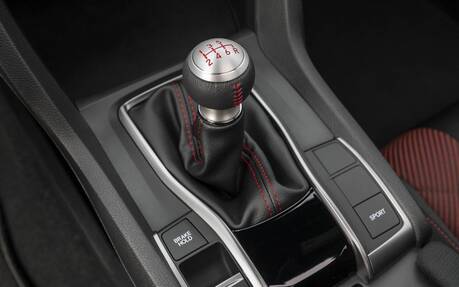 For now, the reasons behind Honda's decision are not crystal clear. Obviously, developing a new transmission for a low-volume, performance-oriented application would be a gamble.
On the other hand, why not adapt the eight-speed dual-clutch transmission from the Acura ILX, or the sport-tuned 10-speed autobox from the upcoming 2021 Acura TLX Type S? It's a question we'll need to ask engineers when the 2022 Honda Civic Si makes its debut.
As for the future Civic Type R, which will once again be offered in hatchback configuration only, we also know that electrification will not be part of the mix to improve performance.
At least drivers who prefer manual transmissions will be happy with both Civic variants, especially since Honda's unit is remarkably effective in its role.
Watch: 2022 Honda Civic is Officiallly Revealed