New Study Reveals Makes, Models With Lowest Service Costs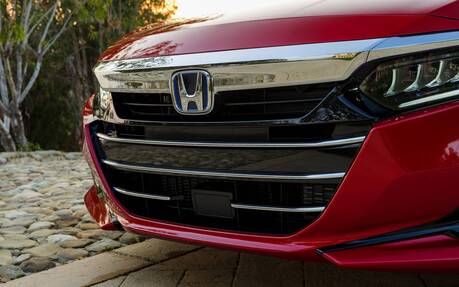 We Predict has released a new study on service costs for vehicles in the first 90 days of ownership, both at dealerships and independent shops. It covers repairs, maintenance, service campaigns and warranty actions for 2021 model-year vehicles, except for EVs which include 2020 and 2021 model years.
While the study was conducted south of the border, it does provide a general view of how brands and models stack up. Note: All figures listed below are in U.S. dollars.
In terms of average cost of service per vehicle in the first three months, Honda ($21), Hyundai ($22), Buick ($24), Toyota ($24) and Subaru ($27) make up the top 5 mainstream brands, while GMC ($132) Chevrolet ($83) and Ford ($55) rank at the bottom.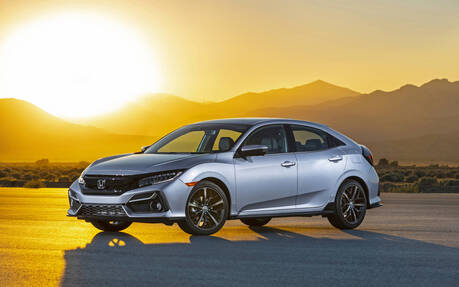 On the luxury side, Acura ($30) and Lexus ($30) are tied for first place, followed by Infiniti ($47), Volvo ($69), as well as Genesis and Audi ($70). Porsche ($167) has the highest costs, ahead of Cadillac ($156), Land Rover ($137) and two other German brands including Mercedes-Benz ($121) and BMW ($106).
"It's likely that in 60 months, the Top 3 after 90 days will still be in the Top 3," says James Davies, CEO and founder of We Predict. "Cars that launch well, that go on the road initially well, tend to do well later on."
EVs Are Disappointingly Costly
According to We Predict, service costs for battery-powered electric vehicles in the first 90 days are more than twice as high as either gasoline or hybrid vehicles. We're talking about an average of $123 per vehicle versus $53 and $46, respectively.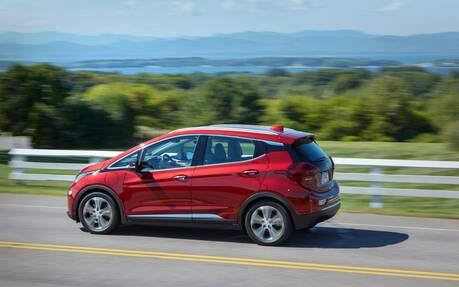 While maintenance costs are lower for EVs, costs for parts and labour, for repairs, and for service campaigns are higher, the study points out. Most of the top 10 serviced parts on EVs are related to the battery and charging.
By the way, Tesla was not rated among brands because of a lack of available data.
Models With the Lowest Service Costs
Now, what about maintenance and repair costs for each and every vehicle segment? The cheapest models according to We Predict are: